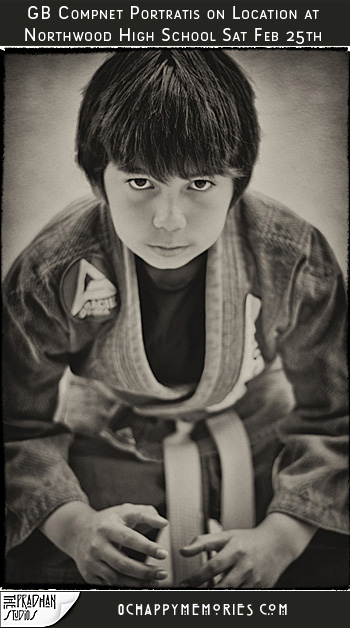 Hello there,
the GB CompNet 13 is around the corner, every school is well represented and we couldn't be more excited to see all the GB family next Saturday.
We have a few of important things to announce:
1 – Registration deadline was extended until Thursday (2/23/12) at 11:59 p.m and we are also keeping the discounted price of $65.  You can sign up by CLICKING HERE
2- We are super excited to announce that we have partnered with The Pradhan Studios to take professional portraits of the competitors. Be sure to get there early to have your portrait taken before you compete. Capture the excitement of this big day!
3- We also would like families and friends that the admission tickets are cheaper if you buy them online.At the door will be $8 instead of $5. Buy your discounted admission tickets online HERE!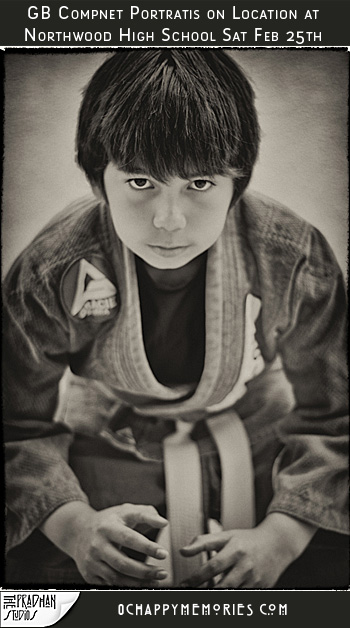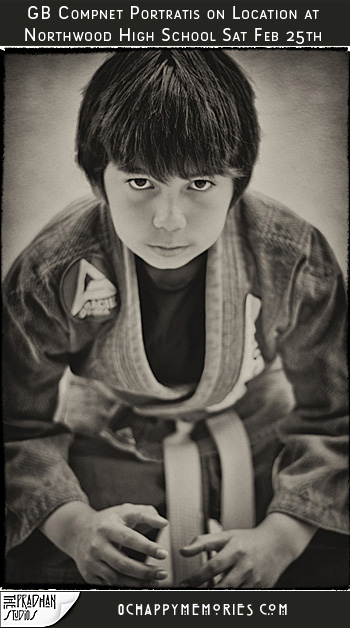 See you on the mats,
GB CompNet Staff.