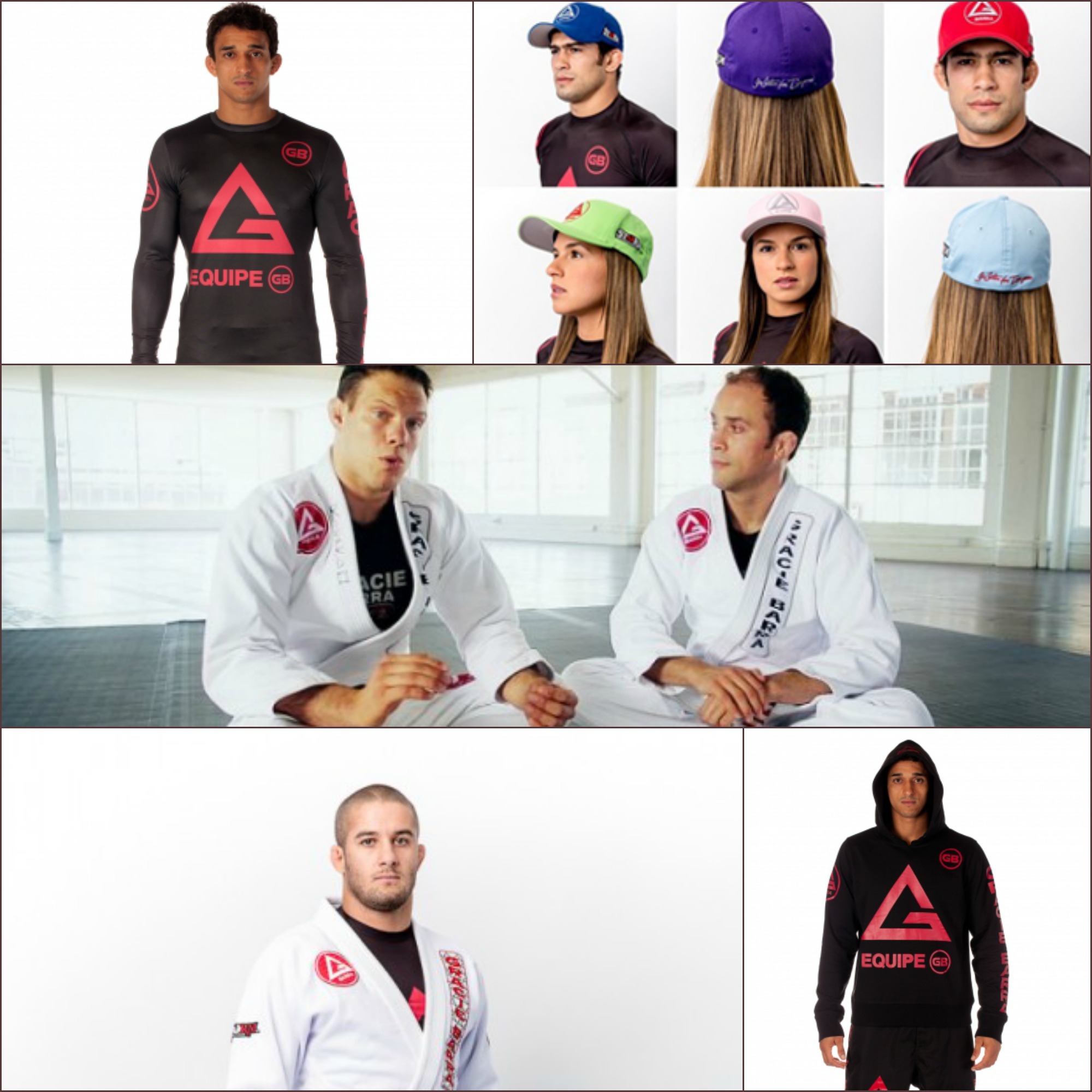 Thinking of Ways to Say How Much You Care About Their Love for Jiu-Jitsu?
Your loved ones seem to come home late and all excited, and psyched about Jiu-Jitsu. And then, it all dawned to you: let's give this Jiu-Jitsu maniac a gift. And you are left stumped with what to give him/her that they might love.
Here are some great BJJ gift ideas.
Mouthguards – $5 to $6 at Amazon.com
These are a must have for those who have taken BJJ to the next level (or thinking of). Accidents do happen. Better be safe than sorry. There are a lot of choices for mouth guards. But the best ones are single bite ones. It makes breathing a whole lot easier.
Rash Guards – 49.99 at www.graciebarrawear.com
Ever wonder why it's called a rash guard? Pretty simple, the fabric gi's are made of are typically non-slip, so it may not do well on skin. Having a rash guard on does the trick. And yes, if that "someone" does a no gi competition, it does great as well. Looks awesome too. Made from top quality fabrics, made to last for years to come.
The Pro Train Gi, $159 at www.graciebarrawear.com
Made to withstand even the Magi Hage's Gorilla Grip, these gis deserve the moniker as pro train. Competition wise, these can withstand rips, and punishment in the mats. White is the color of awesomeness.
Welcome to Da "Hood," $69 – $99 at www.graciebarrawear.com
Yes. Run and look good while doing so. Hoodies never go out of fashion. For the sole reason that it is just hip and cool. Perfect for those cardio sessions and road work.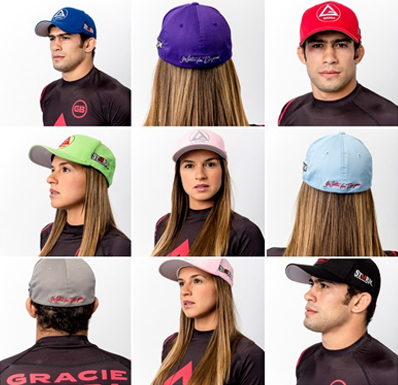 GB Flexfit Caps $29.99 www.graciebarrawear.com
This is a great gift for someone to throw on before or after the mats or on your way to and from the gym. An awesome way to show your GB Pride! The caps feature a front "3D" G logo, and high definition side/back embroidery.
Available in an assortment of Colors and Sizes.
Bite the Apple, Grab the Fundamentals 2.0: Available on iTunes and On-Demand
As of now, the app is only available through IOS and an On-Demand version. The Fundamentals 2.0 is one of the best things that your friend should have in his phone aside from Facebook and Twitter. Will it help him become good? Yes it will! Was the brainchild of the man himself, Master Carlos Gracie Jr., and his team that worked hard for the app; Professors Marcio Feitosa and Ricardo Almeida. Is it worth it? Well, it's one of the top 10 best selling sports app in the apple store.