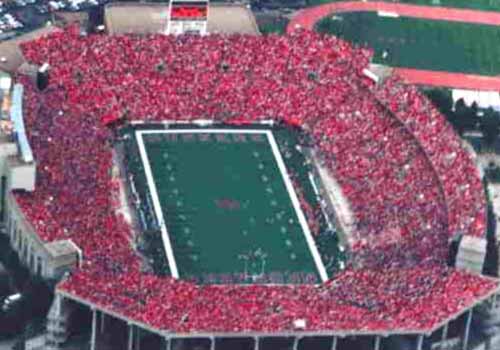 For years we have worn GB official uniforms to instill a sense of unity, pride and belonging among instructors, students and fans. We are now bringing that same concept to our athletics and red will be the Gracie Barra's official competition team's color.
Red is not only the color of our shield but it is the most emotionally intense color, red stimulates a faster heartbeat and breathing which generates excitement and intensity. It is also the color of blood, life, and love. It will enable us to be quickly understood by the onlooker!
We will now encourage our instructors, athletes as well as their friends, family, and fans to wear this color at future Jiu Jitsu tournaments. With enough support we will be able to strengthen even more our athletic's department while we are keeping the GB legacy alive!
With this great initiative GB Wear will soon be releasing the 2012 Competition T-Shirt on March 1st!
To know more about the upcoming GB Compnet-13 Tournament please click here.
To know more about the upcoming GB Compnet-Camp Pan 2012 please click here.
Respectfully,
GB Compnet Staff.