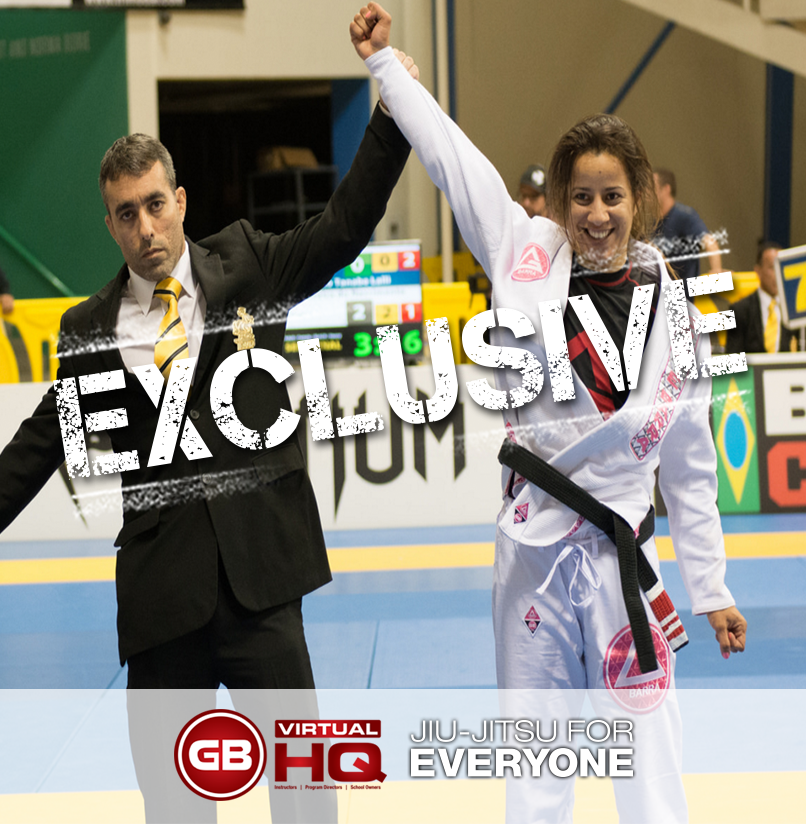 In the ICP5 we walk through the Gracie Barra Leadership Development Framework, and one of the first building blocks of this is Goal Setting. Your ability as a leader within Gracie Barra is significantly tied to your ability to:
Define, set, and achieve your personal and professional goals.
Lead others who teach and work at your schools to define, set, and achieve goals.
Motivate and teach students how to define, set, and achieve goals.
Master Carlos Gracie Jr. and his leadership style is our premier example of how to do these things. In all of our endeavors at Gracie Barra we must make certain that we are first and foremost aligned with the strategies and guidelines of GB as influenced by Master Carlos Gracie Jr. He is the best example we have of a successful engineer of groups, and he helps provide the tools we need so that we can lead, serve, inspire, motivate, teach and guide.
Be a Leader
While we look to the inspiration of Master Carlos Gracie Jr., we cannot discount the roles that we must take as leaders within the organization. In fact, we must focus on developing our own leadership styles. Consider how you envision your role within the organization and where you want to go from here. Ask yourself:
Continue reading the exclusive article  The Role of Goal Setting at Gracie Barra at vhq.graciebarra.com.