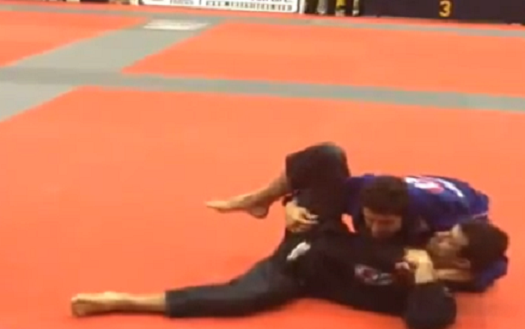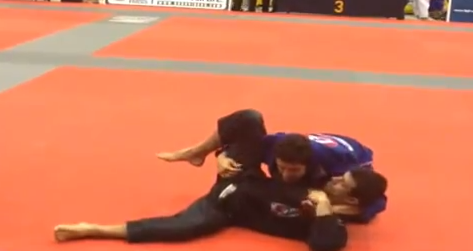 Another Victory for GB at the Chicago Open
Professor Philipe Della Monica recently competed in the Chicago Open in March, which turned out to be a great tournament for the GB Team. The entire GB Team did an awesome job at the tournament! Here's a breakdown of Philipe's second match at the Chicago Open vs. Rafael Costa.
Philipe starts out pulling a guard. Rafael tries to pass the guard. Rafael lifts Philipe and Philipe realizing the move will soften his guard. He begins to hook the right foot of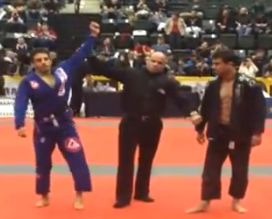 Rafael. Rafael stumbles. The momentum catapults Philipe to the full/half-mount. Hand fighting for position. Rafael rolls to his left. Philipe gives up the endeavor of the mount. Transitions to the side mount. Rafael struggles.
Philipe applies pressure to the right side of Rafael with his knees. It's a ploy. Philipe uses this to push Rafael to give up his back. One hook in. Now two hooks in. Philipe grabs the collar. Rafael defends properly. Sliding his left hand to secure the choke. A bit of pressure.
And finally a tap from Rafael. Philipe's hand is raised and he secures another win for GB at the tournament.
Watch the video of the match here: