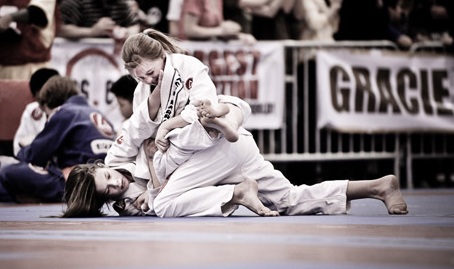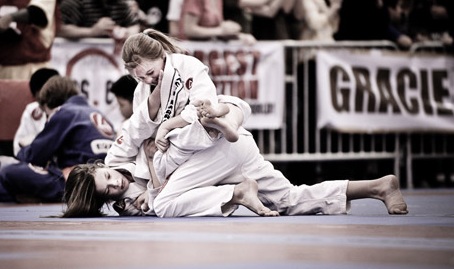 Registration is Open for March Tournament
Happy New Year to all and we hope everyone is back to their routines, healthy and well rested after the holidays.
March 2nd is the Compnet opener and we are looking forward to seeing all the familiar faces as well as new ones. Compnet is anticipating 2013 to be a big year for more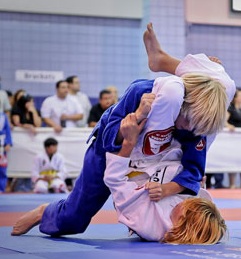 competitions and more growth for the the sport of jiu jitsu.
We appreciate your support and participation at the Compnet events and encourage everyone to get involved. We hope to see you all soon! Continue your hard training and always remember how fortunate we all are to be a part of something so special.
Compnet 20 is a great opportunity to test your skills against other competitors. Whether you've been in a tournament before, or if it's your first time competing.
Space is limited so sign up while you can! Sign up by Clicking Here GB Compnet Registration