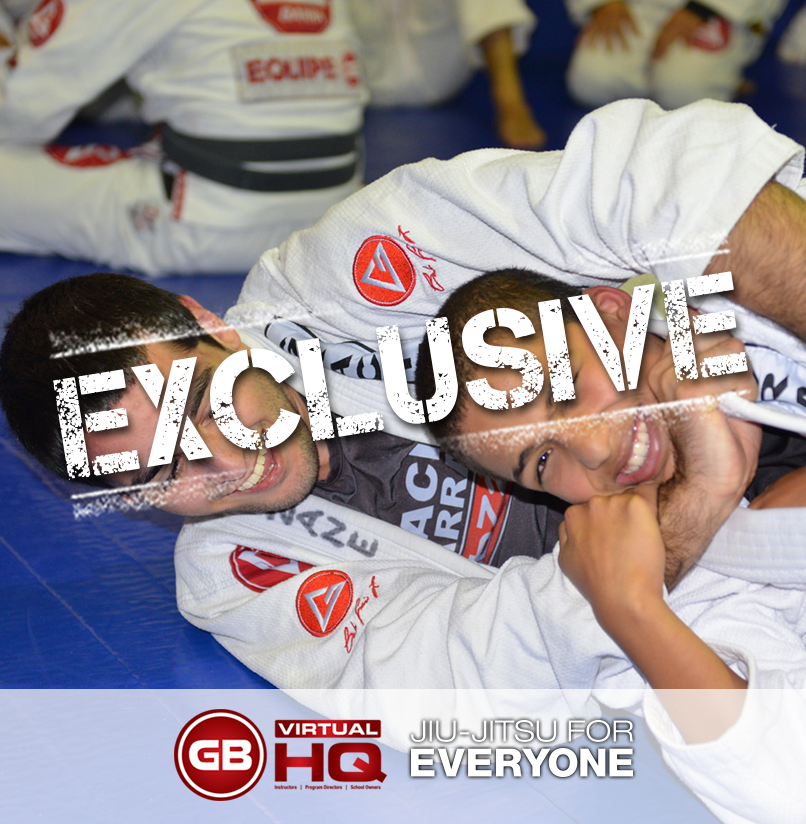 If the curriculum structure is practically identical, what makes these two curriculum levels different? And why do we need different approaches beyond the beginner level?
The Differences
The GB² Program uses the Advanced 3.0 Curriculum, while the GB³ Program uses the Black Belt 3.0 Curriculum. In general the differences between these curriculums has to do with the intensity level. The Advanced 3.0 Curriculum applies a straightforward approach to teaching the appropriate techniques, and requires teaching self-defense during the second class of the week. The Black Belt 3.0 Curriculum does not require this self-defense focus, but does require more dedicated and directed intensity during training. So you can see that while the structures of the two curriculums are almost identical, differences do exist.
The Need for Differences
Consider for a moment the differences between your students who step onto the mat for the first time in your GB² class. They have learned from the Fundamentals 3.0 Curriculum and are ready for the challenges that lie ahead. Yet they are far from equipped to train at the Black Belt level – the heart of the GB³ Program – with the kind of energy and intensity that is needed.
Continue reading the exclusive article GB² and GB³: What's the Difference? at vqh.graciebarra.com