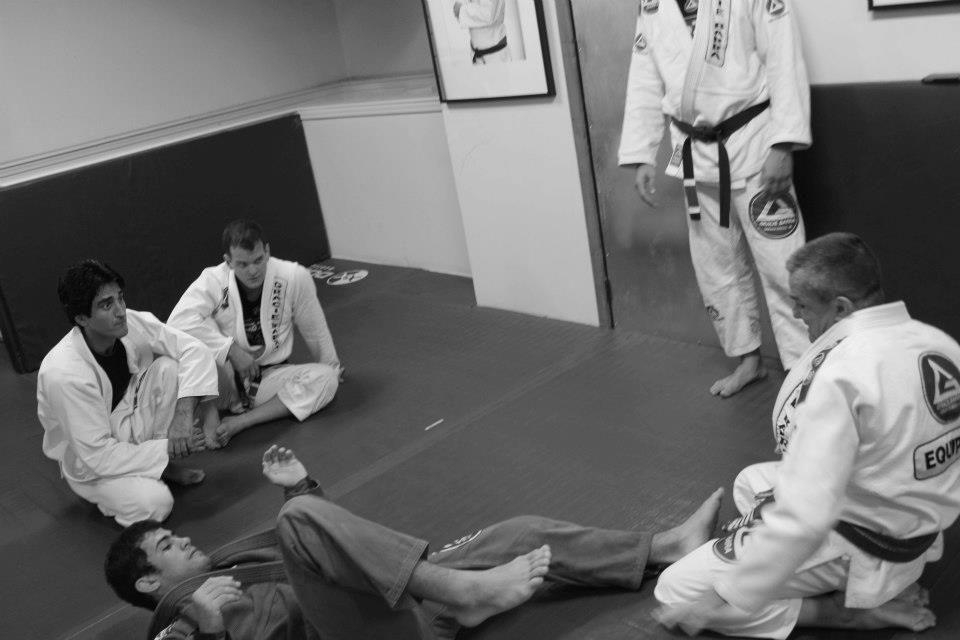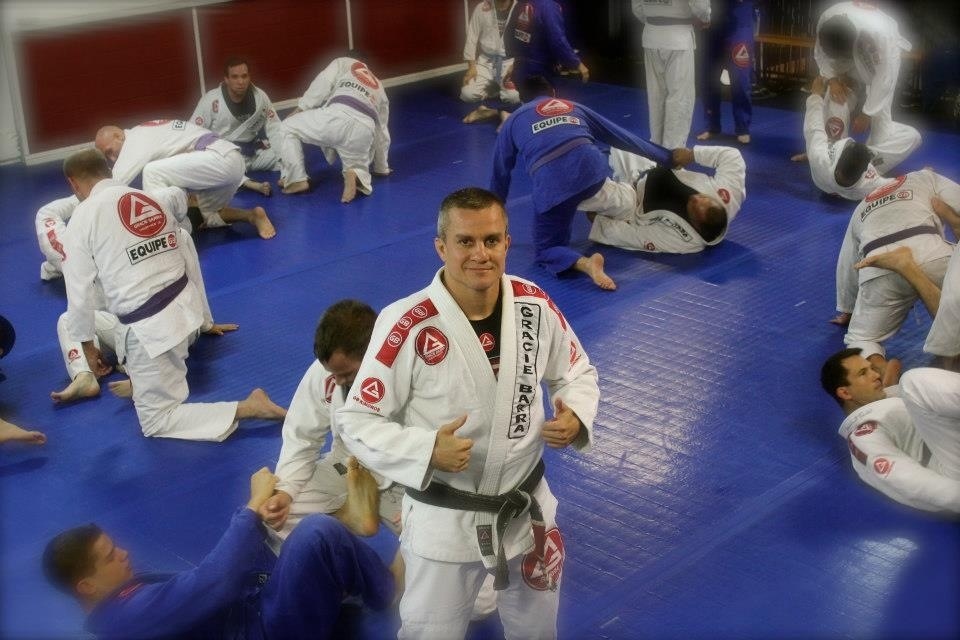 Jiu-Jitsu Camp Led by Prof. Draculino is preparing Gracie Barra to the Worlds Master and Seniors
The Gracie Barra Headquarters in Irvine, CA was packed at 10.30 am local time. Many of the GB professors took the time to drive to GB America to Join The Gracie Barra Legend, Professor Vinícius Draculino Magalhães.
Students and athletes made their presence as they are also really focused in their preparation for the upcoming worlds Jiu-Jitsu championship of Masters and Seniors.
Dracu focused the 1st day if his camp on open guard and pushed the team to their limits by using great training drills mixed up with what he calls "dynamic resting".
The GB Jiu-Jitsu Camp goes on this week until Friday. Come by to some some legends in action and inspiring coaching from Prof Draculino.