Instructors Certification is now Live!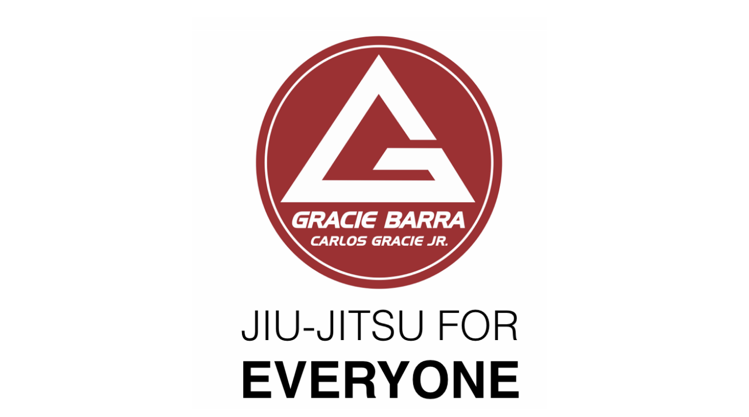 The 4th Gracie Barra Jiu-Jitsu Instructors Certification went Live Today
Oer 260 Gracie Barra Instructors from all over the world start today their studies leading up to the 2013 GB Instructor Certificate. GB Association released today Course 1 of ICP4: Jiu-Jitsu for Everyone, Making it Happen. Each Participant has until Sunday night to complete all course content and do the 10 questions Test.
Every week the ICP4 will release a new course in a total of 10 weeks. The courses will be as follows:
Introduction to the Instructors Certification Program
Jiu-Jitsu for Everyone – What does it really mean to you?
The Gracie Barra Organization Structure and how to make use of it.
GB Association: history, vision, strategy, structure, services, contact information
GB Wear: : history, vision, strategy, structure, services, contact information
Gb CompNet: : history, vision, strategy, structure, services, contact information
Rules and Regulations for Gracie Barra Schools and Instructors
The Importance of Our Global and Local online presence for the JJ for Everyone Project
The Legalities of GB Strategies and Operations and what you must know about it
Getting the most your relationship with Gracie Barra
In case you have ay questions, please contact support@graciebarra.com