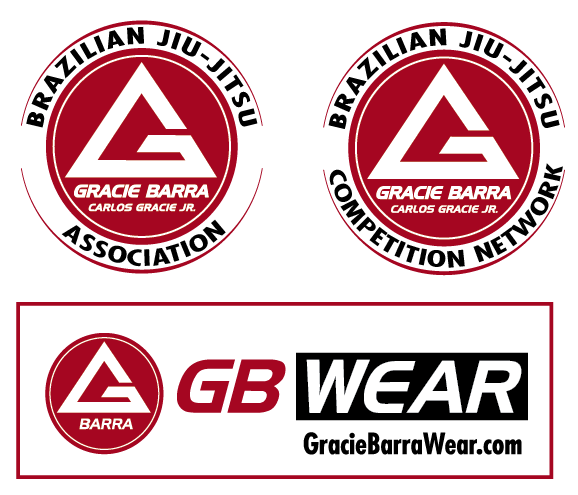 Gracie Barra made a big announcement during its regional directors meeting held today: Premium schools will get their new websites paid by the Gracie Barra Entities, as part of their membership's advantages and services.
"The online presence is crucial nowadays, so Gracie Barra came with a solution that will save time, energy and money of the school owners. Our customized schools website has being developed by over six months now, and it will bring more traffic, lead and conversion to our businesses. I'm super happy not only as a GB Associated executive but also as a GB Premium School owner," says Professor Flavio Almeida, right after he broke the news.
Here are some of the benefits the school owners will experience if they decide to use this service:

Easy to use: Access to a toolkit that streamlines how you update your website. You don't need to know html or any other programming language;
Your own news site: You can post your school's news, photos and videos and update with ease, as though it were a news site;
Social skills: The site will be fully integrated with the social networks where you have profiles;
Always updated: The institutional pages on the site will receive automatic updates from the Gracie Barra website;
Better, faster, stronger: The website administrative toolkit will receive constant improvements, with new functionality and time-savers;
High-end hosting: Fast and reliable servers;
Two emailing options: We configure a traditional pop account for you, or the Google Apps services (five free accounts);
Better Listing in Google: The page and application code on the site will receive constant updates to improve positioning on Google and other search engines (SEO – Search Engine Optimization);
Know your audience: Site statistics will be set to Google Analytics, should there be no other preferred analytics service;
Be in the spotlight: Your school and website will be plugged on the Gracie Barra homepage in the news section as soon as you have signed on;
Domain name registration: Franchisees will receive team assistance should a domain name have not yet been registered.
"We already have a list of schools interested, they enrolled when announced there would be this new school website service, back in December," says Frank Nava, GB Support Group Senior Account Executive. "Now we will respect this order to start implementing the service, starting next week."
School owners who want to get the new website service should fill the form here.