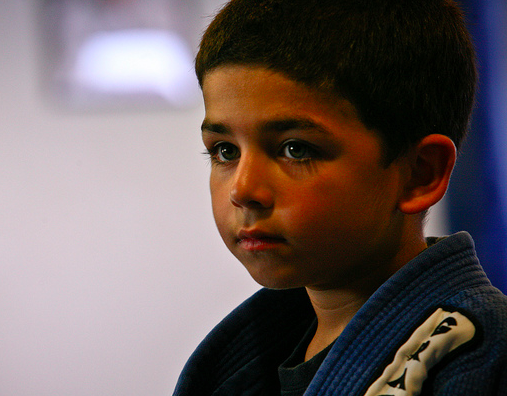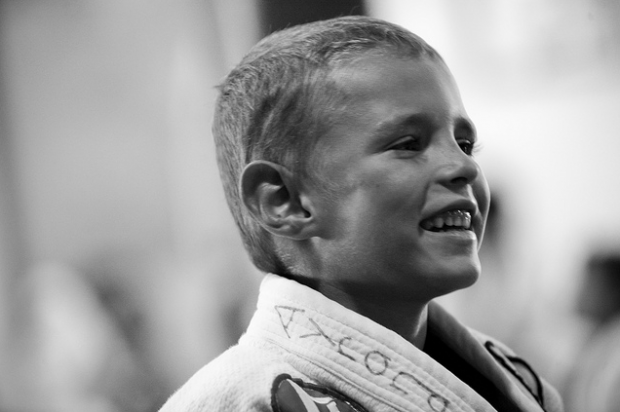 Gracie Barra Association is working on a multi school No Bullying Movement for June
Our Association has been really busy over the past weeks fine tuning the details of a multi-school movement to promote children empowerment through Jiu-Jitsu against bullying.
Some of our professors who specialize on teaching kids have come together to design a set of classes with bullying specific self defense drills.
The Gracie Barra No-Bullying movement will rely on hundreds of Gracie Barra Schools as a platform to reach to as many people as possible on the communities where they operate. The idea is that each instructor, each parent, each student will join the effort to promote a strong message against bullying on local schools via empowerement of kids through the mastering of basic self defense skills.
Schools will be offering community free anti bullying kids self defense classes for 4 consecutive Saturdays. Current students enrolled at the GB kids program will be encouraged to bring their buddies to take the class. After the 4 classes are completed all participants will get a certificate.
Some of the participants schools will also offer free antibullying stickes and a Barra Anti bullying Wrist Band to all people supporting this effort.
If you have not seen the school owners webinar, just email support@www.graciebarra.com for more information
If you have any ideas on how to promote the Gracie Barra No-Bullying movement, please share your comments here.
Cheers!
GB Association Team