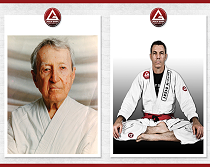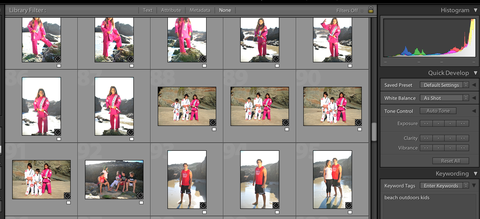 Newly Formatted Products Gives Fresh Start for GB in 2013
Over the last few weeks we have been upgrading some of our earlier products and re-branding them to a newer format. You can locate the latest editions within the poster section of our catalog. In addition, we have also created some smaller items which will be available for download and customization. We will also be adding a stock photography section to our site. Images will be available in two formats, 72dpi a lower resolution for web print and 240-300dpi a print ready version. More details to come in the next few days.
Here are a few of our products that are now available, which have been revised to a newer format.
Click here to get Poster Set #1                                   Click here to get Poster Set #2

    Click here to get the Legacy Poster Set #3            Click here to get Poster Set #4

Our 2013 goals are to help schools improve their reach in their communities and have products available prior to major seasonal changes. It's important for us to understand the needs of our schools therefore, we will be sending a survey out to further identify the needs of everyone. We truly appreciate your patronage and are looking forward to an outstanding year.
Kind regards,
GB Marketing Store Team