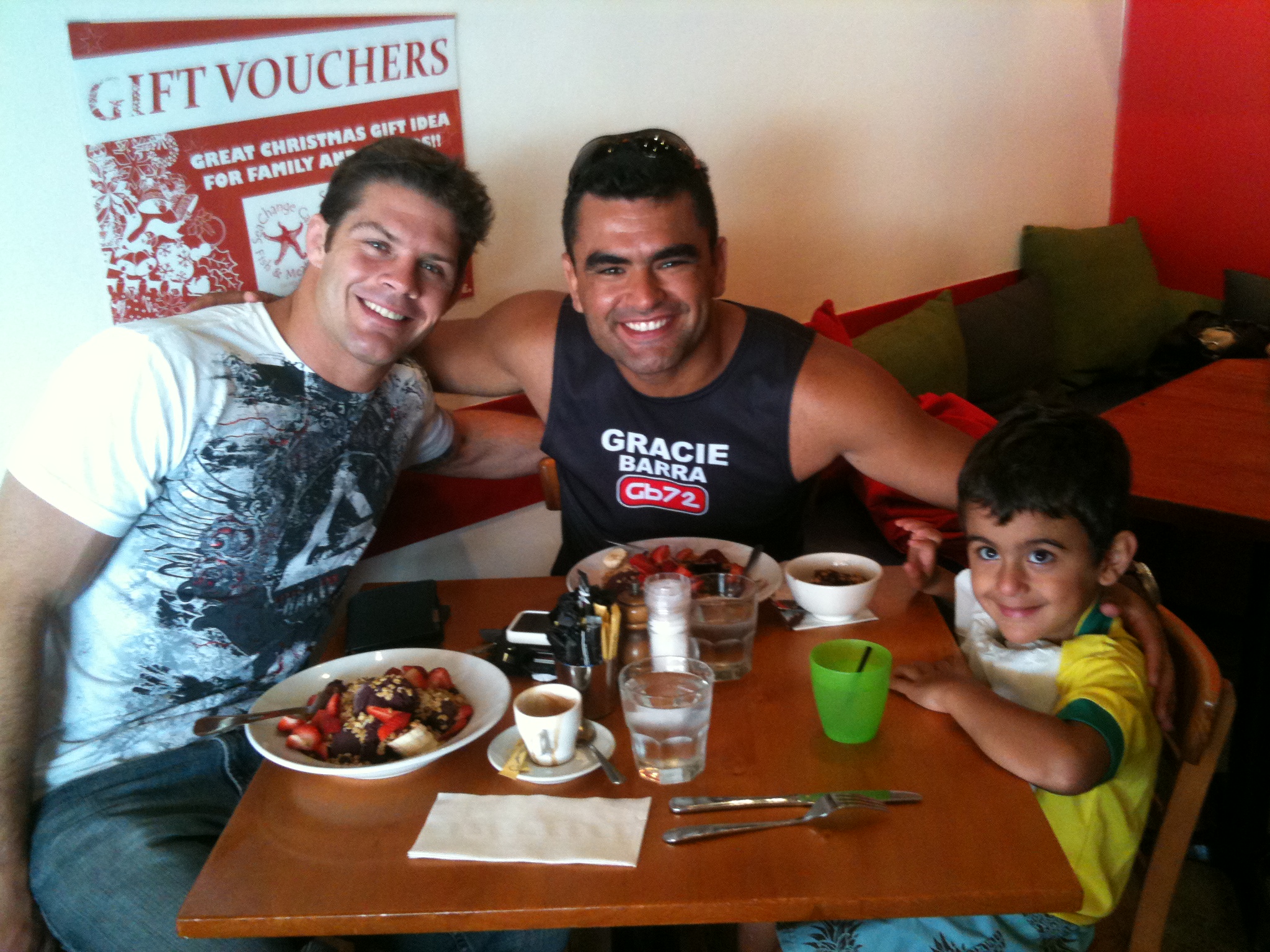 Professor Flavio has made a trip down to Sydney Australia, he will stay there for three weeks. While enjoying the beautiful weather and the great BJJ training Flavio has his work cut out for him. Professor Marcelo Rezende of GB Sydney, Head Instructor and GB regional director in Oceania, has organized a training camp. Over 80 people from all over Australia will be coming to attend.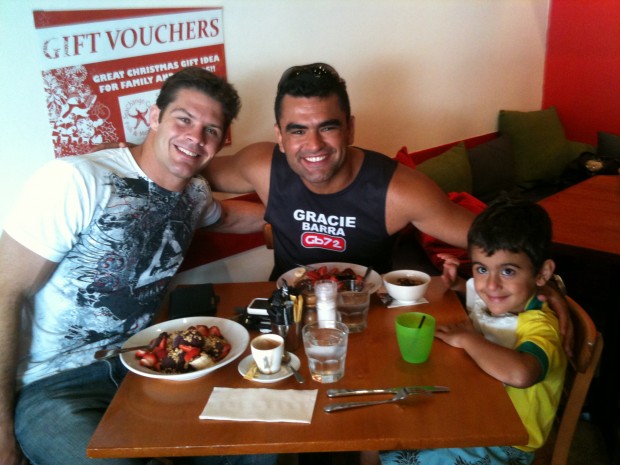 While spending time together, the Proffesors will also host an awesome instructors meeting to align the vision and teaching methods. Before they call for this meeting, the two will be going on a road trip all across Australia with the goal of visiting all GB Schools on the island. There are also a few GB Sydney students who will be fighting in the upcoming UFC hosted in Sydeny, these students are training with Flavio and Marcelo.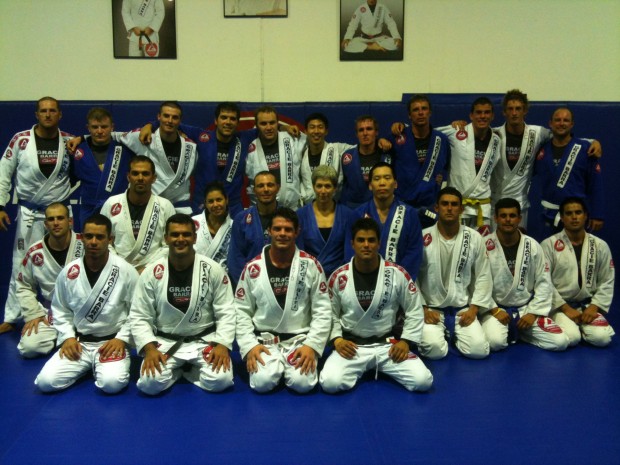 Most importantly GB is taking the Association that is already established in Australia to the next level by laying down a strong foundation. Our goal is to establish all that is necessary to expand into franchise operations in Australia by May.