GB Launches New Pillars for Success in Teaching Children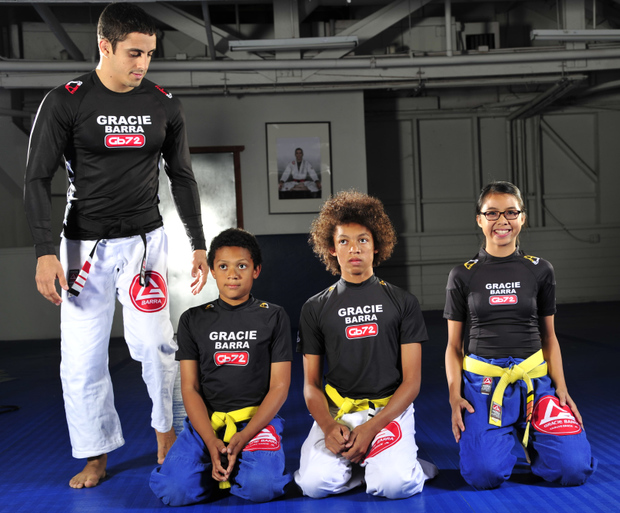 Gracie Barra is launching a series of pillars and innovations to improve teaching Brazilian Jiu-Jitsu for kids. It's the Future Champions Program 3.0, which aims to modernize the kid's curriculum and promote important updates to the belts system.
From the warming-up to toys, and classes for children with special needs, the program covers everything. There are also aspects of the instructors interest, like nine elements of a good lesson and nine good reasons for belt exams for children.
Product of the work of more than 10 GB black belts, the program resulted in a thick handbook, which seeks more encouragement, motivation and fun for the Jiu-Jitsu future champions.
Teaching young people is seen as increasingly important by teachers. In a sample of 42 schools Gracie Barra, it was found that about 40% of students are children. And more: in the U.S., 70% of martial art practitioners age between 4 and 14 years.
The program Future Champions Program 3.0 will be applied in the main schools affiliated to GB Association, and the handbook will be available at the brand new GB Online Marketing Store.
For more information about the Future Champions 3.0, send us an e-mail.