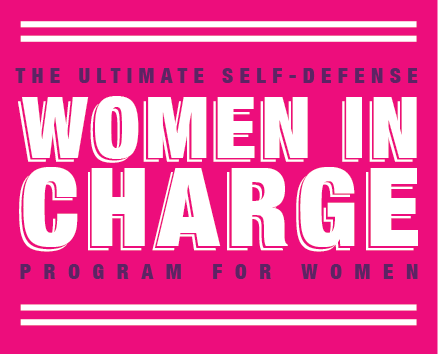 Increase Female Student Enrollment at Your School
Space is limited.
Click Here to Reserve your Webinar seat Now
Big news!
GB is bringing you an opportunity to dramatically increase the number of female students training at your school. We are not exaggerating. What you are about to hear is a proven method to attract women  of all walks of life. But if you think that we are going to say that we have developed THE MOST comprehensive and exciting Women Self Defense Program ever built…you are wrong.  On the other hand we believe to have cracked the code and found out what women really want in terms of Brazilian Jiu Jitsu training. Don't expect to hear the secret of eternal life or where Waldo has been hiding for so long.
We want to share with you a few tricks that can trigger the interest of lots of women in your community in regards to Jiu Jitsu training.  But hurry! Join this webinar before other school owners like you start to figure it out! The Webinar takes place Monday September 16th at 10:00 PST.
 The "Women In Charge" course is about to start and we want you to be in control of it!