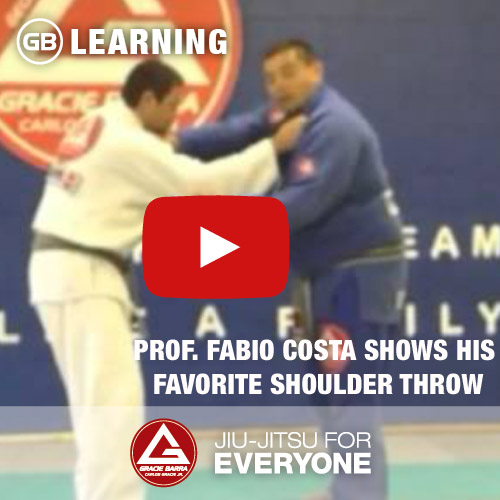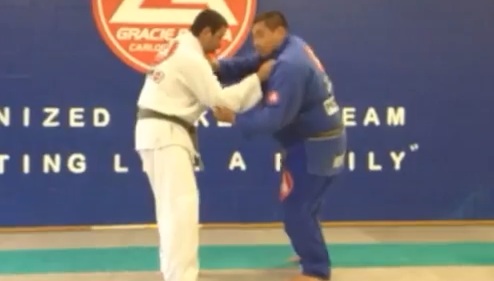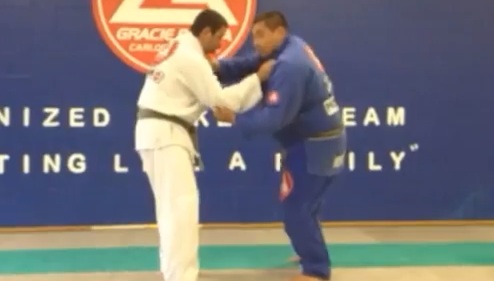 Gain a Dominant Position with this Shoulder Throw Technique
Professor Fabio Costa just recently signed a franchise agreement with Gracie Barra. A future article will be dedicated for the opening. While waiting, here is what Gracie Barra Grand Junction prospective members can expect from Professor Fabio,watch as he shows his favorite seoi-otoshi or shoulder throw.
The throw aims to gain a dominant position towards your opponent.