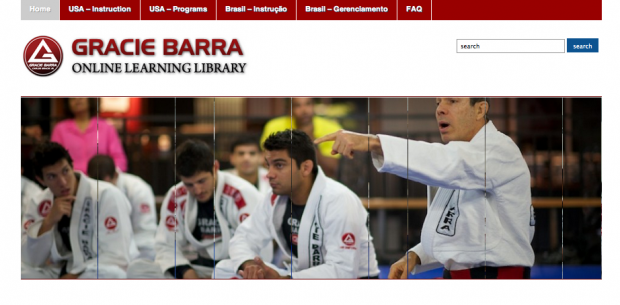 Gracie Barra Webinar: Learning the GB Library
Description:

The Source of the Gracie Barra Way
This 20th of July, at 10am PST, we will be sharing with in the GB Webinar ways that you can maximize the our GBlibrary.com. This exclusive website is made for all instructors and school owners within Gracie Barra. We're definitely looking forward to you the team utilizing this tool. Be the first one to know about this tool attending the webinar!
"The Gracie Barra Library has been created to be the "go to" location for any GB member in search for knowledge on how to excel as a BJJ instructor or school owner" - Professor Marcio Feitosa
Take a minute to register on this link.
We will send you instructions on how to log in to the Webinar to your email a couple of hours before the event.
This webinar is restricted to Gracie Barra Schools only.