GB Worlds Masters Training Camp 2014 [ [Registration CLOSED]
The GB Worlds Masters Training Camp 2014 will take place in Irvine, California beginning, Monday October 27th and ending , Friday October 31st at Gracie Barra HQ – 14988 Sand Canyon Ave, Irvine, CA 92618.

Get Ready for the Worlds Masters with Gracie Barra
Gracie Barra will be hosting an official Training Camp for the Worlds Masters Jiu-Jitsu Championship.
The goal of the GB Worlds Master Camp is to stimulate the technical development of students, athletes and instructors as well as help our team's preparation. All Gracie Barra students can join and non-competitors are welcome to join as well. Participants will have an opportunity to train along with many other renowned Gracie Barra Black Belts based in California such as Kayron Gracie, Otavio Sousa, Gustavo Pires, Marcio Feitosa, Flavio Almeida, Marco Joca, Philipe Della Monica, Carlos Eduardo and more.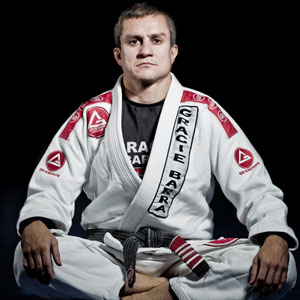 The Camp technical director is Professor Vinicius Draculino Magalhães, a Gracie Barra Black Belt 5th Degree. He was born in 1971. He currently holds his 5th degree blackbelt, and trained under the watchful eye of Master Carlos Gracie Jr. His list of achievements are as follows.
– 4x Pan American Champion (once in the master division)
– Pan American No-Gi Champion in master division
– 2x Brazilian National Champion
– 2x Silver Medalist of World BJJ Championships
– No-Gi International Master and Senior Champion
– Abu-Dhabi Contender
Need we say more?
– 10 hours  training sessions will be offered.
– All  belts together.
– Monday through friday.
– All belts train from 7.00 pm to 9.00pm.
GB Masters Training Camp Costs and Early Registration Discount.
There is an 100.00 dollars registration fee to join the GB Worlds Masters Training Camp. This fee includes all five days of training. All participants must register online by completing the form below and paying with credit card or Paypal. Keep in mind the space is limited to 80 participants.
Gracie Barra Athletes who had 1st or 2nd place in the Brown or Black Belt divisions in the Words Masters  IBJJF Championship last year will have their registration covered by Gracie Barra (email support@graciebarra.com for the coupon code).
Get a Free Official EQUIPE GB 2014 T-Shirt
All participants registering for all seven days of the Gracie Barra Worlds Masters Training Camp will receive a free gift from GB Wear: the exclusive official EQUIPE GB 2014 T-shirt.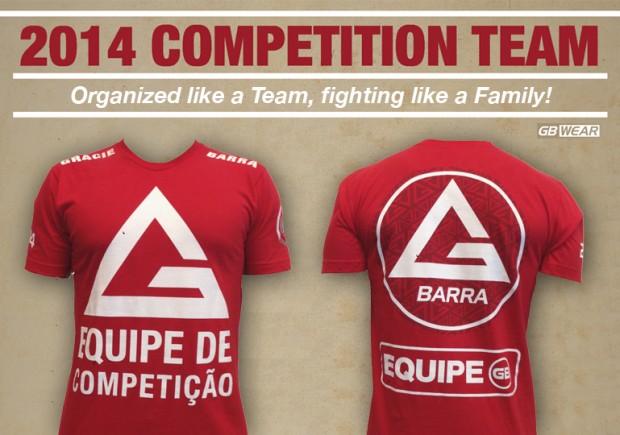 Hotel
There are many hotels in the area. The hotel La Quinta Inn is on a walking distance and is the favorite one for participants in our previous Camps. You can see more info about the La Quinta Inn here.
Training Camp Dates/Times
Monday, October 27th to Friday, October 31st.
Week days
– 10 hours  training sessions will be offered
– All  belts together.
– All belts train from 7.00 pm to 9.00pm.
Training Routine
Coming soon.
Address
14988 Sand Canyon Ave, Irvine, CA 92618
Register now: