What are the 4 Pillars for your success in Jiu Jitsu?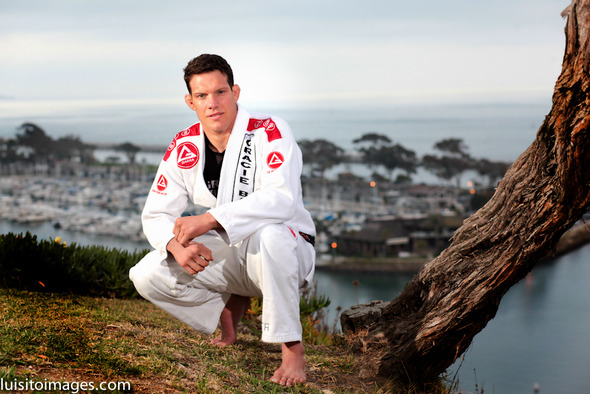 Hi Team,
This monday, all of our school owners, staff, and instructors will gather for a historical event: The Gracie Barra Regional Conference Orange County, California.
One of the presenters to step on the podium and share his experience has got one of best credentials a Jiu-Jitsu practitioner could have.
MMA Champion, UFC veteran, ADCC Runner Up, BJJ Champion, MMA Coach and the owner of a 450+ Jiu-Jitsu School in South New Jersey are some of the main accomplishments of Professor Ricardo Almeida.
He will be jumping on stage to share his personal experience from a teenage growing up under the guidance of Master Carlos Gracie Jr. in Barra da Tijuca, Rio de Janeiro to moving to the US and becoming one of the most accomplished grapplers of his generation.
Professor Almeida will share with us what he believes to be the 4 Pillars of Success for a Jiu-Jitsu Instructor and inspire us continue seeking improvement and performance on their job of changing lives through Jiu-Jitsu
The Gracie Barra Conference OC, California will be on June 4th from 8.30am to 1.45pm at Hyatt Regency Irvine. 17900 Jamboree Rd, Irvine CA. 92614
Cheers!
GB Association Team
Save your seat! Registration is limited to 100.
In Case you or anyone in your school staff have not registered for the conference, Click here. Space is limited to 100 participants and we are running out of seats.