The Beginning of It All: The Black Belt Entrepreneur – Service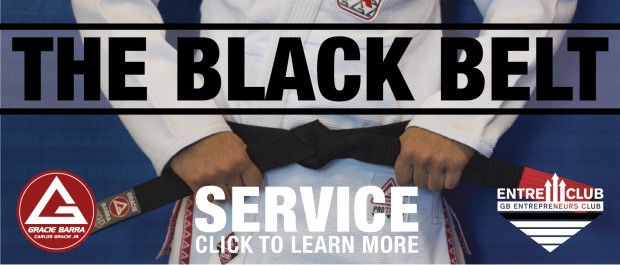 Getting to the black belt in BJJ is not the end but the beginning. As an entrepreneur it works the same. Here we are at the beginning of it all for the black belt entrepreneur.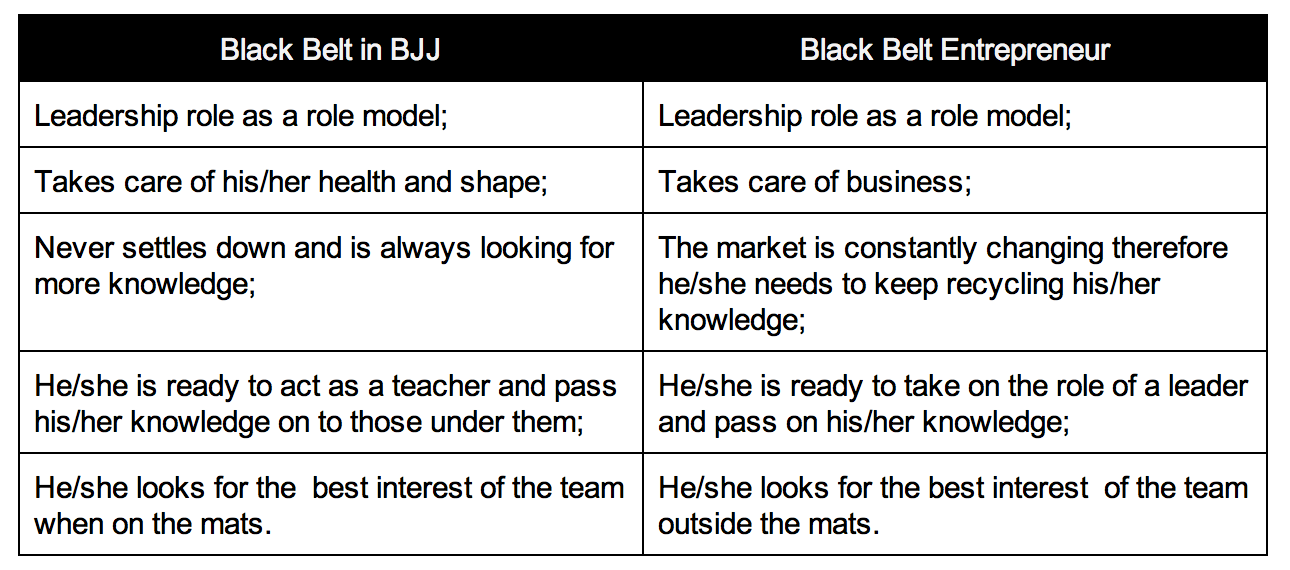 The Black Belt entrepreneur learns, teaches,  and makes it happen and makes sure it works.
The Black Belt in BJJ too.
Start your journey being part of the  Entrepreneur Boot Camp. 
Sign up and learn more about the Boot Camp HERE:
Check Out our Previous Campaigns Here: 
Learning to Learn: The White Belt Entrepreneur – Courage
Starting to Learn: The Blue Belt Entrepreneur – Perseverance
Soaking in What Has Been Learned: The Purple Belt Entrepreneur – Hard Work
Sharing Your Knowledge: The Brown Belt Entrepreneur – Patience