Honoring Gracie Barra Athletes on Monday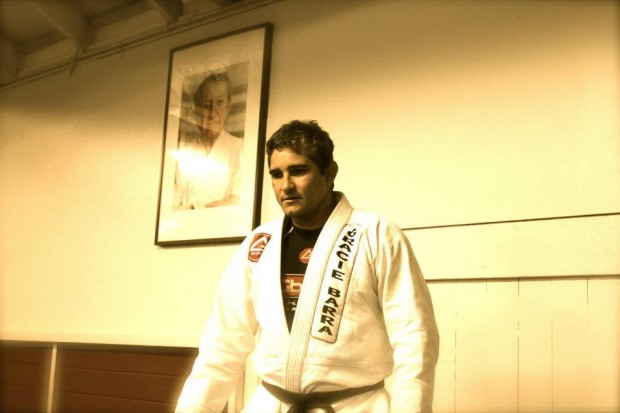 Honoring our Athletes at the Gracie Barra Conference of Orange County, CA
Hi Team,
We are at the week of one of the major Jiu-Jitsu tournaments of the year.
After months of preparation, Gracie Barra Athletes came from all over the world to Join our May Training Camp and compete.
This monday, during the Gracie Barra Regional Conference of Orange County, CA we will take a moment to honor the Gracie Barra Athletes who have made so many personal sacrifices to represent our flag at such a high level. Their efforts have made of Gracie Barra one of the most accomplished Jiu-Jitsu Teams in history and we continue to do our best to keep it that way.
The homage to the Gracie Barra Competition Team 2012 will take place at 1pm. At that time we will also take a group picture with all athletes and professors.
The Gracie Barra Conference OC, California will be on June 4th from 8.30am to 1.45pm at Hyatt Regency Irvine. 17900 Jamboree Rd, Irvine CA. 92614
Cheers!
Joining us? Take a minute to Register First
In Case you or anyone in your school staff have not registered for the conference, Click here.  Space is limited to 100 participants and we are running out of seats.