2012 GB Plans: Exciting news for school owners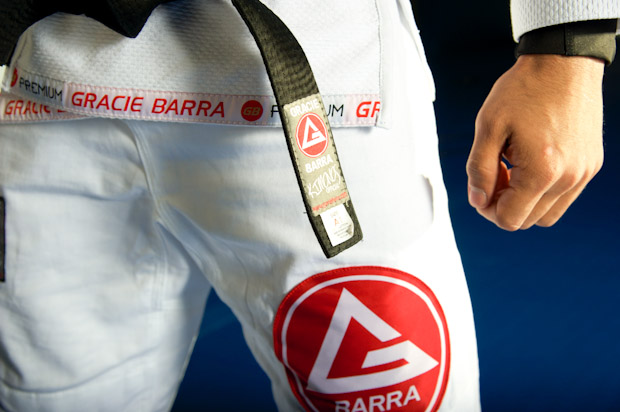 Dear school owner and instructor, we are very excited about great benefits we planned for you, and we want to talk to you about that.
That's why we are inviting you for a webinar on Friday, Dec 9, 10am PST, when you will then learn how to get the most of your Gracie Barra affiliation.
That's the agenda:
GB Wear new model – several great ways for you to improve your income through our clothing/wearable division
Bringing traffic for your school in a very professional way through the new Barra Marketing Store
Internet: How to be on top of the technology and design trends is important for our growth
Q & A: here participants will have chance to clarify any questions they may have after the previous announcements
We can't wait for once again gathering our whole family and making our ties even stronger. Click here to register!