Join Us by Participating in "It Happened at GB"
It Happened at GB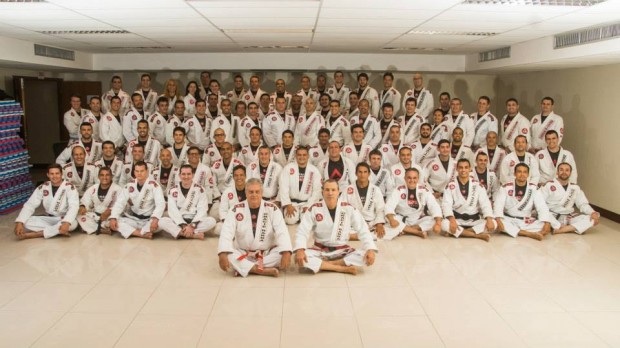 In order to get greater participation from our schools and partners of GB, Gracie Barra has created a new session: "It Happened in GB."
This new session was opened especially to benefit you. Participating is very easy, just send an email to eventos@graciebarra.com about a story that you want to share with us and our team will be happy to help you spread the news. Email: events@graciebarra.com
 Some ideas of posts to share:
It Happened in GB: Seminars
It Happened in GB: School Anniversary
It Happened in GB: Championships and results
It Happened in GB: Social Projects
It Happened in GB: Special Training
It Happened in GB: Your Jiu-Jitsu life story
And much more. You submit and we run. We have an efficient, creative and dedicated team that will help in whatever it takes.
School Benefits: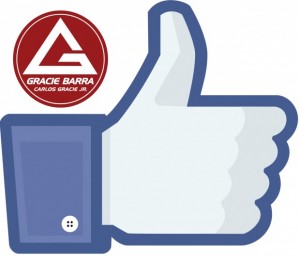 1. Advertising for your school.
2. School recognition
3. Increase school awareness
4. Integration of what happens in GB Schools around the USA
5. Facebook page posts
6. 24 hours , 7 days a week, 360 days a year connected with family GB.
Rules for participation:
1. Own a GB School
2. Be in compliance with GB.
3. Professors and students must have proper uniforms in the photos.
See how easy it is? Simple, fast and very effective.
Don't waste any more time. Contact our team right now.
Email: events@graciebarra.com