GB Vancouver, 1st Premium School in BC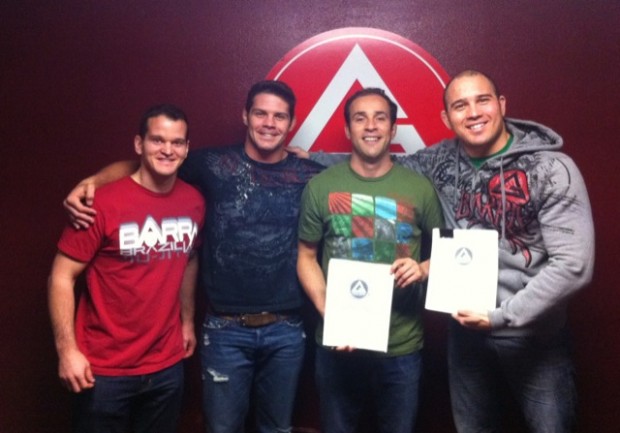 In December, GB launched its maiden Premium School in the province of British Colombia, Western Canada.
That school is GB Vancouver, where a journey of the utmost importance to the GB network in Canada gets underway.
Professor Rodrigo Carvalho is our Regional Director for the British Columbia area, and he has already set about expanding the GB Association throughout the nation's west.
Gracie Barra Premium Schools brings with it a series of advantages and benefits. One of the hallmarks of GB Premium Schools is a well-defined syllabus that lets students know beforehand just what is expected of them, and they will also have a clear understanding of what to expect from their teachers. Consistency in class structure combined with the dedication and creativity of each teacher result in the perfect formula for student learning.