GB Kelowna is our newest Premium School!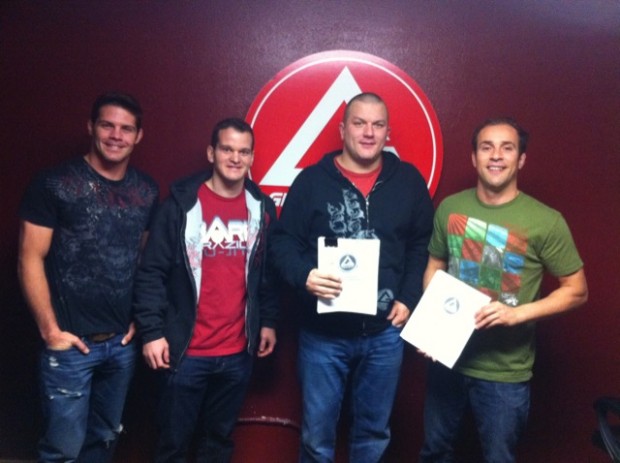 Congratulations, students and Coach Jorden Reichenbach. Thanks to the brown belt Jorden efforts, GB Kelowna is the newest Premium School in British Columbina, Canada.
Wanto know more? Do you know how to enroll? Gracie Barra Premium Schools brings with it a series of advantages and benefits. One of the hallmarks of GB Premium Schools is a well-defined syllabus that lets students know beforehand just what is expected of them, and they will also have a clear understanding of what to expect from their teachers. Consistency in class structure combined with the dedication and creativity of each teacher result in the perfect formula for student learning.