GB CompNet Nationals offers
We hope your summer is going great! We are looking forward to October in anticipation of the first ever GB Compnet Nationals Tournament. The GB Compnet Staff would like to encourage you all to help promote this tournament and make your plans early to come out and support, compete and just have fun with your GB Family.
There will be competitors from GB Schools all over the country coming in to take part in this very special tournament. We thank you ahead of time for your on going support of the GB Compnet and it's events.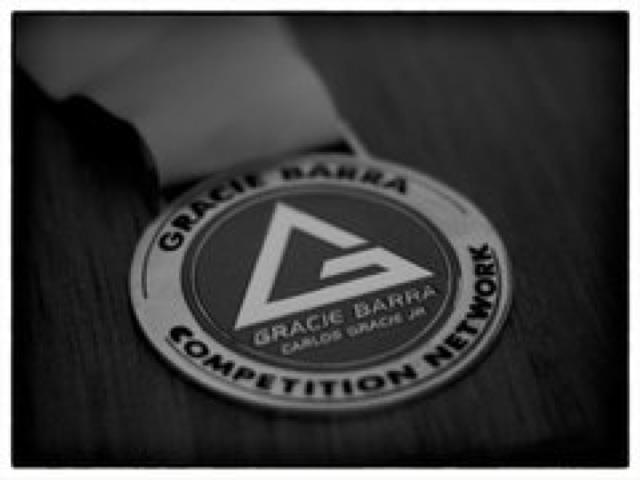 For those of you who will be doing some traveling away from home to attend this event, for your convenience we have made some arrangements for deals on hotels in the area. Please click on the links below for those details.
*Remember to mention that you are part of the Gracie Barra Group!!!
 Courtyard Irvine John Wayne Airport/Orange County
Queen – Queen
$87
Residence Inn Irvine John Wayne Airport/Orange County
Studio
$99
Keep up the training and we'll see you all soon.
The GB Compnet Family.
googlebe4f100d2c9500ac.html