Did you know UFC Welterweight Georges St. Pierre was a victim of bullying?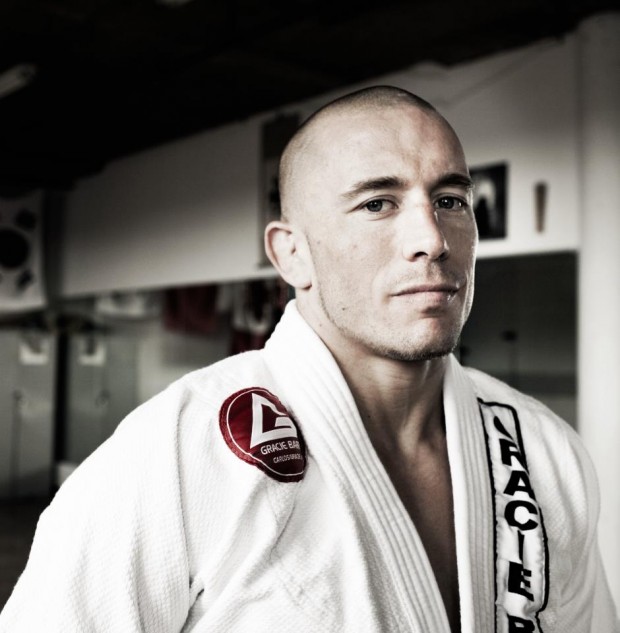 In the clip posted below Gracie Barra black belt and UFC Welterweight Champion Georges St. Pierre discusses how bullying was the reason that he got started in the martial arts.
Professor St. Pierre is an tremendous example of a martial artist both in and out of the octagon as well as a great example of someone who produced a positive result from the negative experience that is bullying.
This month Gracie Barra has launched a campaign hoping to choke out bullying. Join us in our war against bullying by bringing kids from you community to a Gracie Barra school so they can learn how to deal with this ugly epidemic. See you on the mats!