Attention Purple and Brown Belts: GBCN 13 – PRO DIVISION $2500 in prizes
After the great success of the Pro Division at GB CompNet 11, we are looking forward to more Purple and Brown Belts to be competing for the Money Prize in February.
So, all the Purple and Brown Belts who registered for the GB COMPNET 13 in February, are going to be entering the Pro Division, regardless of age, and they will be competing for a $250 cash prize per weight division.
Purple and Brown Belts will be competing separately.
Below are the weight categories of the Pro Division:
FEATHER Up to 143
LIGHT Up to 163
MIDDLE Up to 183
HEAVY Up to 202.5
SUPER HEAVY Above 202.5
Register now by clicking here.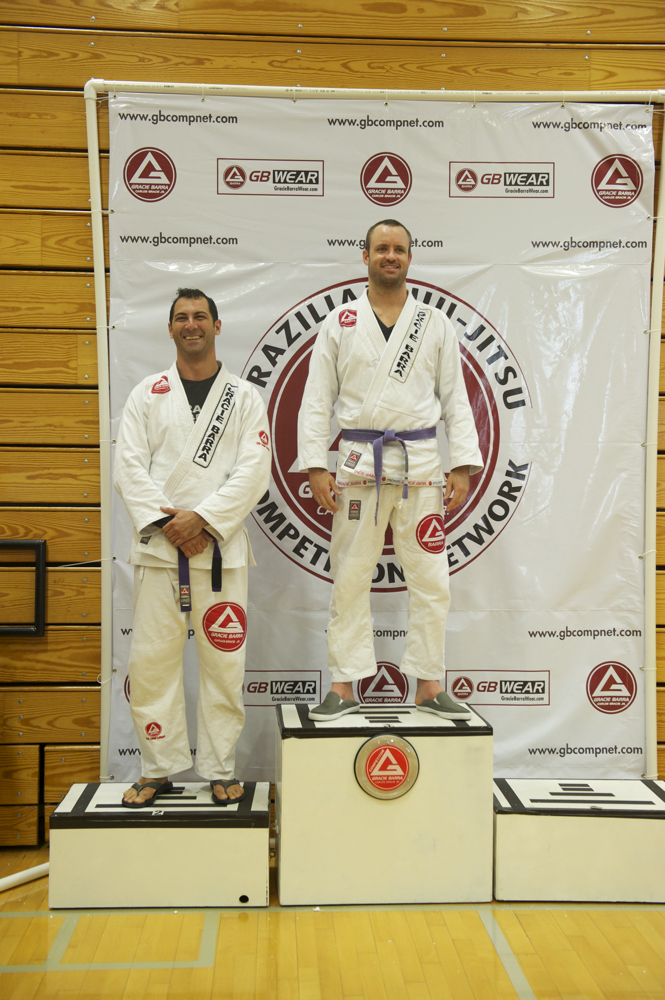 Ryan Mikita(GB Encinitas) won the Purple Belt Heavy Weight and took $250 home!!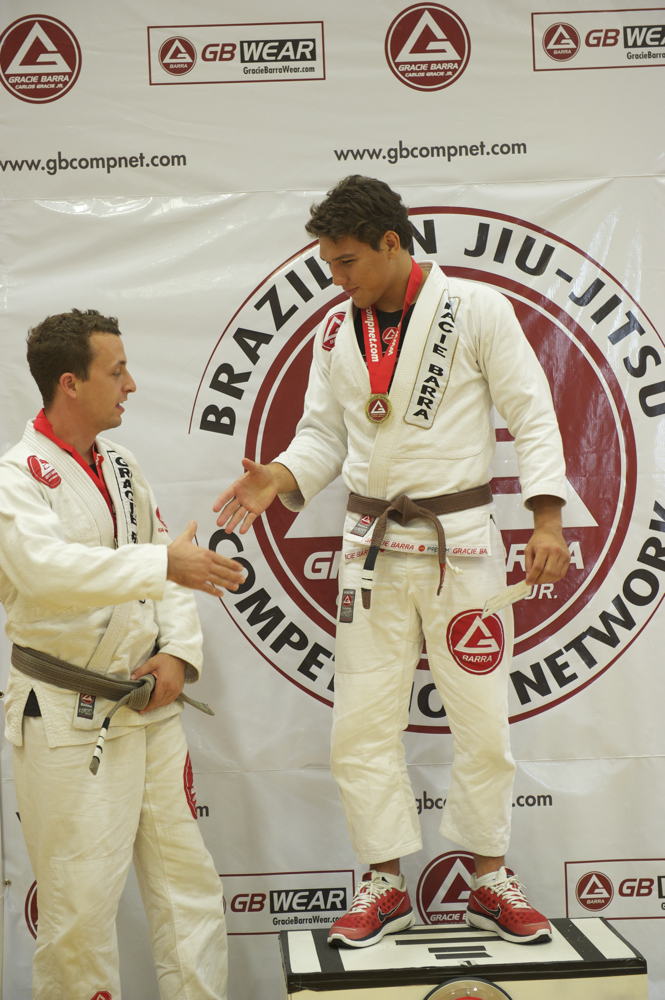 Lucas Rocha celebrating at the podium with his check on his hands!!!
Cheers,
GB COMPNET Team.