Future Champions 3.0: Two Tips on How to Teach Hip Escapes to Children
Gracie Barra Tips for Instructors to Effectively Teach Hip Escape for Children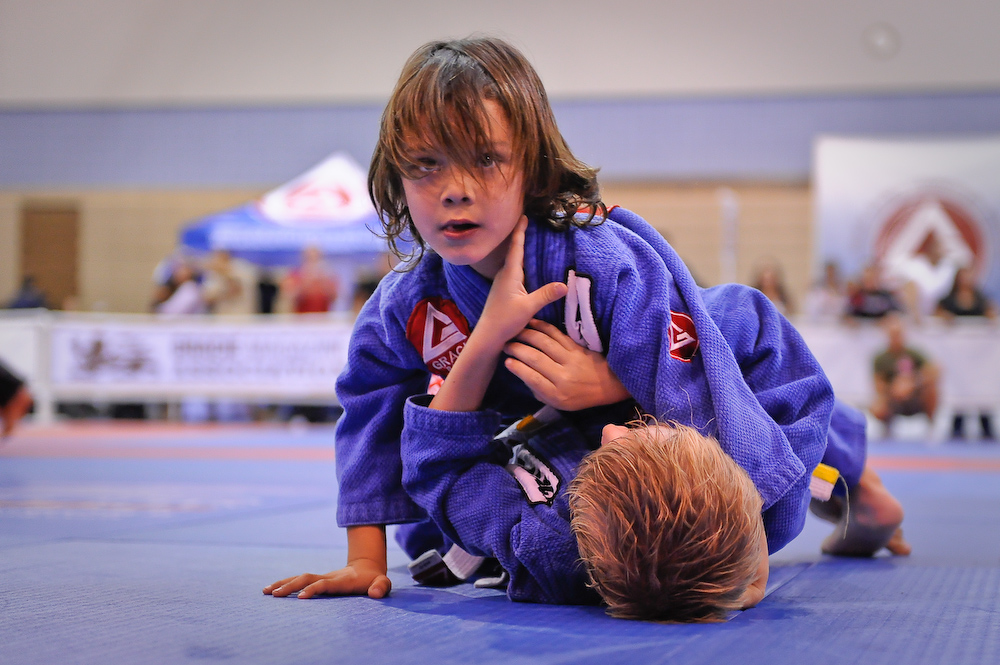 The Gracie Barra Association has recently launched the 3rd version of its Future Champions Program. The instructors manual was released to instructors from premium schools nationwide and a support website is now available with Videos of techniques to be taught every week.
On the video below, Professor Flavio Almeida, one of the contributors to the GB Future Champions 3.0, teaches us two simple but effective tips on how to help kids learn the hip escape.
Tip #1: Hold the Students Feet to give them support and learn how to puch their bodies back using the legs;
Tip #2: Lift the students by the belt knot to relief some weight and make the hip escape movement easier.
httpv://youtu.be/0SmcC4y7O_8
We hope you find the tips useful.
See you on the mats,
GB Association Team