Eating well is Jiu-Jitsu: Post-workout lunch with Inácio Neto
Because a warrior's faith never disappears,
it doesn't wither, nor does it fall behind." Racionais Mc's
Faith in yourself , in God , in life and in Jiu – Jitsu …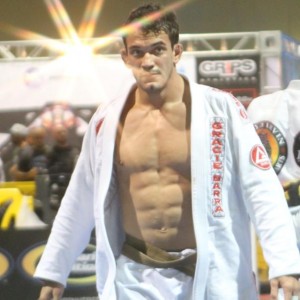 Inácio Neto, a GB brown belt discovered the joy of living in Jiu-Jitsu and has been representing the GB family for years on the sports scene. A very dear friend to all, this warrior carries within him a dream… To obtain the title of world champion.
Inácio has spared no effort in pursuing his goal… A several times medalist in IBJJF tournaments he continues training hard! Physical training, training for competition, fitness, weightlifting, wresting…  With a routine as intense as his, Inácio knows one essential thing: eating well is health, eating well is jiu-jitsu.
Check out the following post workout lunch that the brown belt shared with the GB Family:

"A meal with carbs and protein gives me energy and strength for a days of exercise and work. " Inácio
Whole-wheat pasta , tuna and shrimp .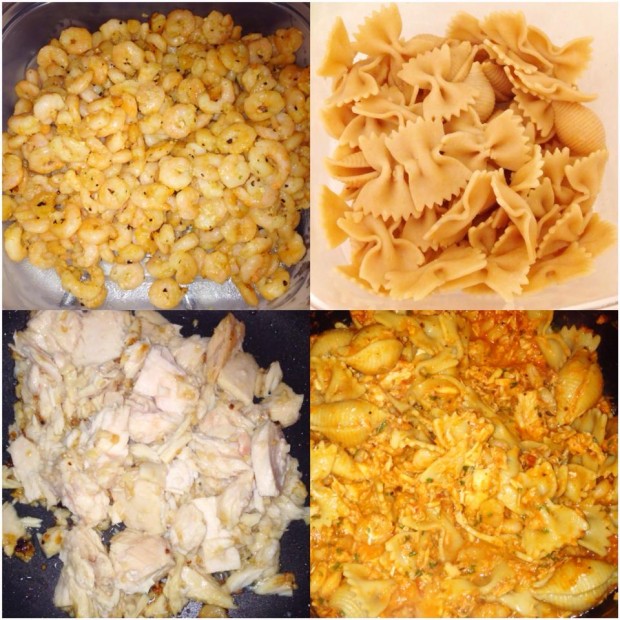 Prepare the desired portion of pasta "al dente";
Sauté the tuna in coconut oil with a clove of garlic ;
Add the cooked shrimp and tomato sauce. Stir.
This article is for informational purposes only and is not intended to replace professional guidance. The use of vitamins and dietary supplements can benefit a person, but we recommend consulting a nutritionist, doctor or other specialist for evaluation and monitoring prior to using any health enhancement products.
Note: Illustrative pictures