Eating well is Jiu-Jitsu: Good Fat?
You must be thinking, is there such a thing as good fat? Of course there is, and it is essential for the well-being and the health of our whole body. But naturally, the fat consumption must be handpicked and the amount should be just right.

The right choice
Fats cannot all be treated equally. While the excessive consumption of saturated fats – present mostly in foods from animal origin – is harmful to our health, leading to heart attacks, strokes and cancer, our body still needs healthy fats to work properly. Also known as unsaturated fats – the majority is found in vegetables – they help to strengthen the immune system and to prevent cardiovascular and degenerative diseases.
Below you find a list of foods high in good fats. It is noteworthy that it is always better to consult a professional in order to plan a balanced diet with good fats, proteins and carbohydrates.
FISH
Salmon
Mackerel
Trout
Tuna
Sardines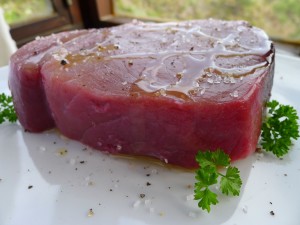 Anchovies
Char
Black Cod
Sole
Mussels
VEGETABLE OILS
Hemp Oil
Grape Seed Oil
Linseed Oil
Olive oil
Canola Oil
FRUIT, NUTS AND SEEDS
Avocado
Hazelnut
Almonds
Cashew nut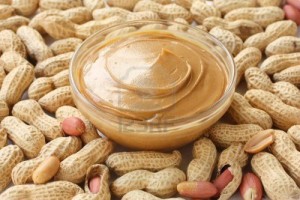 Peanuts
Brazil nuts
Pumpkin seed
Pistachio
Sesame
Sunflower seed
How to cut unhealthy fats and replace them with healthier fats
Replace butter with vegetable creams, which are rich in polyunsaturated fat and low in saturated fat. Did you know that butter has 3 times more saturated fat than vegetable creams?
Replace snacks like chips and crackers with raw vegetables, low-fat yogurt or fruit.
Choose dairy products with low fat content, such as low fat cheese, low-fat yogurt and skim milk or low fat.
Replace fatty meats and sausages with their lean varieties and remove the fat excess from meats before cooking.
Reduce your consumption of red meat and focus on the white ones like skinless chicken and turkey.
Increase your fish consumption and ingest, at least 2 times per week, oily fishes such as sardines, salmon or mackerel.
Replace animal fats with vegetable fats
Please carefully read the food labels. Try to make it a habit to verify the fat (lipid) amounts on the food labels. Choose foods with the lowest saturated fat content, ideally with less than 3 grams per serving.
Did you like it? Share it with your friends! =)
This article has only an informative purpose and is not intended to replace professional guidance. The use of vitamins and supplements can offer you great results, but before using any product, we strongly recommend you to visit a Nutritionist, Doctor or other specialist for an analysis and follow-up.
Source (in Portuguese): Becel