Eating well is Jiu-Jitsu: Overate during the holiday season Detox in a day
With the holiday season upon us everybody risks eating more than it's healthy or advisable. Even dedicated athletes are drawn in the festive mood and can be tempted to have a bite or two more than they should. It's not hurting anyone, is it? After all, it's a well-deserved treat after all the workouts, championships, stress and training…

For people who are careful to maintain a balanced die, even one day of not keeping up with the routine can cause great discomfort. A feeling of being bloated, abdominal pain and swelling are just some of the problems that can appear as consequence. However, there is a way to avoid all this and it's not at all that hard! A powerful 1-day detox diet!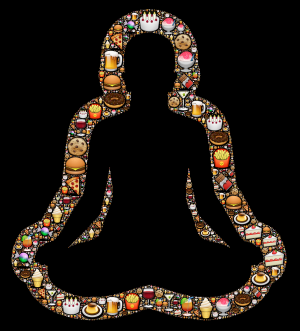 Salt, sugar and alcohol in excess, are substances that interfere with the body's organic reactions, inhibiting the natural process of detoxification ​​by the liver. The result is leftover toxins that accumulate in the body, causing it severe harm through: fluid retention, inflammation and weight gain. The sooner you eliminate these substances from your system, the better.
A detox diet right after the festive season is the best way to go, as teas and juices with diuretic and detoxifying properties quickly restore the body's top shape . You can still eat lean protein ( fish or chicken), vegetables and fruits and the whole diet doesn't last more than a day!
The following detox diet is from Health magazine: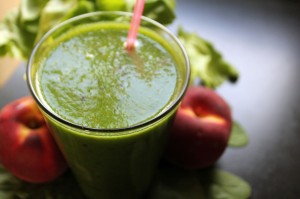 1-Day Speed Detox Diet
With teas and juices, this nutritional menu developed by Giovanna Arcuri contains 800 calories . Follow it for a day to rid your body of unhealthy substances.
Upon waking up
1 Cup (200 ml) of water at room temperature with the juice of 1lemon (without sugar or sweetener)
BREAKFAST
Green juice : mix the juice of 2 oranges , 2 prunes , 1 cabbage leaf and 1/2 cup (100 ml ) of water
MORNING SNACK
1 cup of fruit salad (apple, pineapple and melon) with 1 tbsp . of oatmeal and tea of choice (hibiscus , dandelion or white)
LUNCH
1 Dish of salad of dark green leaves (wild rocket , watercress) with 1/2 grated carrot and 1 fillet (100g)of grilled chicken with 2 tbsp . of steamed green beans with onion and tomato
AFTERNOON SNACK
1 sliced ​​carrot and cucumber cut into ticks and tea of choice (hibiscus , dandelion or white tea)
DINNER
1 cup of parsnip soup (or green salad) and 1 poached egg with 1/2 diced tomatoes and oregano
SUPPER
Cup of tea (chamomile , lemon balm or fennel)
Drink water with lemon (without sugar) upon waking up. It hydrates, balances the pH of the body and detoxifies. Making this into a daily habit will result in shedding off several pounds.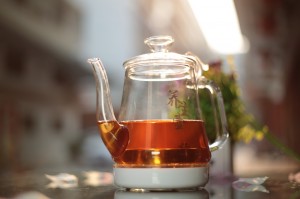 This article is for informational purposes only and is not intended to replace professional advice. The use of vitamins and dietary supplements can bring great results for you, but prior to using any dietary supplements or other medications we recommend consulting a nutritionist, doctor or other specialist for evaluation and monitoring .
Note: The pictures are illustrative
Source of information: http://boaforma.abril.com.br