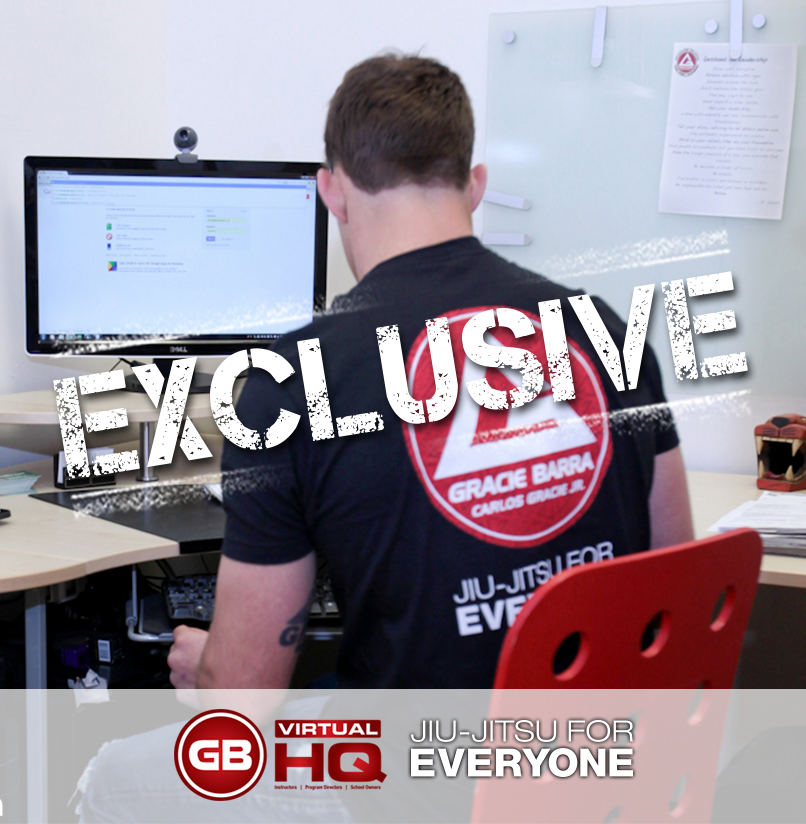 Social media – it is all around us. People and companies use it to work, advertise, build relationships, and simply connect with others on a global scale. Gracie Barra is no exception, and in your leadership role within our organization requires that you get to know the moving parts of social media. We have identified four specific social media channels – one of which is Google+. So let's learn as much as possible about how to maximize this channel while you build a bigger, better, and stronger GB School!
3 Questions Before Implementing Google+
Any time you implement a strategy in your school, there is value in knowing as much as possible about the strategy. There are 3 questions you should ask (and then learn the answers) before implementing Google+ in your social media plan.
Question 1: What is Google+?
Generally speaking Google+ is a social media platform which launched in June of 2011. While it was initially developed to rival platforms like Facebook, it has since taken on its own unique shape and audience. There are two distinct features of Google+, Circles and Hangouts, but there are also other features which we have found valuable as well.
Circles – This feature lets users group connections into separate lists, depending upon what the user wants to share. There is also the option to share with Everyone (all people in all of the user's circle) or to share with the Public option.
Hangouts – This feature is a free video conferencing service for groups of up to 10 users. This enables users to chat via the Google+ website or mobile app.
Events – This feature lets you create an event, invite others, and automatically synchronize that event across calendars of users. It helps keep track of RSVPs and updates users when details of the events change.
Continue reading the exclusive article Google+: Making the Most of Social Media Tools at vhq.graciebarra.com