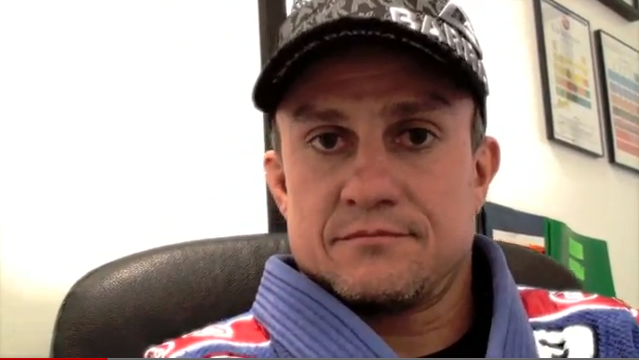 On this video Professor Draculino shows his support and enthusiasm with the competition training camps the Gracie Barra Association is organizing. Watch and enjoy it!
Do you know you can learn from Prof Draculino online? His online training system is unlike any other and allows you to progress through a rigorous program that enables you to achieve amazing results. To learn more about Draculino's online training please click here.
For all info about the GB Compnet-Camp for the Pan Am 2012 please click here.