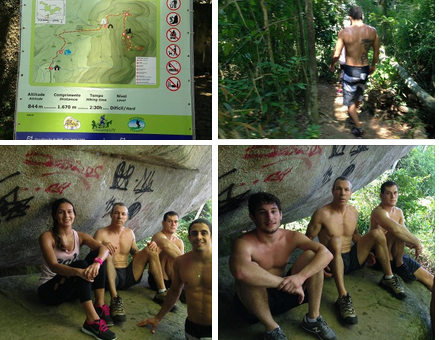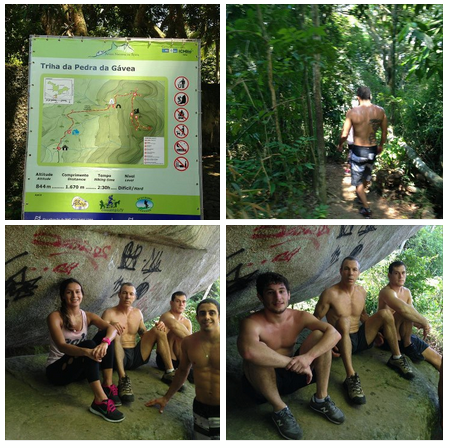 Master Carlos Gracie Jr. Continues to Spread his Message to the World
Master Carlos Gracie Jr. recently made a trip back to Rio de Janeiro, Brazil. The city where he founded the first Gracie Barra school in 1986.  Master Carlos' goal this time in returning to Rio was to attend the traditional end of year gathering.
While in Brazil Master Carlos scheduled belt promotions and meetings with some of his main students and admin personnel.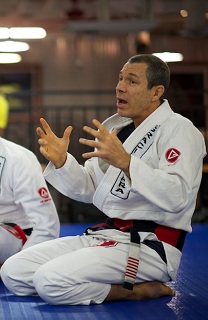 He spent the week training and teaching. Some of his highest ranked students went there to see him and learn from him.  Among those who were there included: Roger Gracie, Phillipe Della Monica, Marco Joca, Marcio Feitosa, Jefferson Moura, and Bruno Fernandes.
During his trip he took a moment to climb the "Gávea Rock Mountain" which is the place he made famous for taking his athletes to exercise in the past.
Master Carlos continues to spread his message to the world "Jiu-Jitsu for Everyone" not just to the instructors and school owners, but also to each student who intends to make a difference in other people's lives.