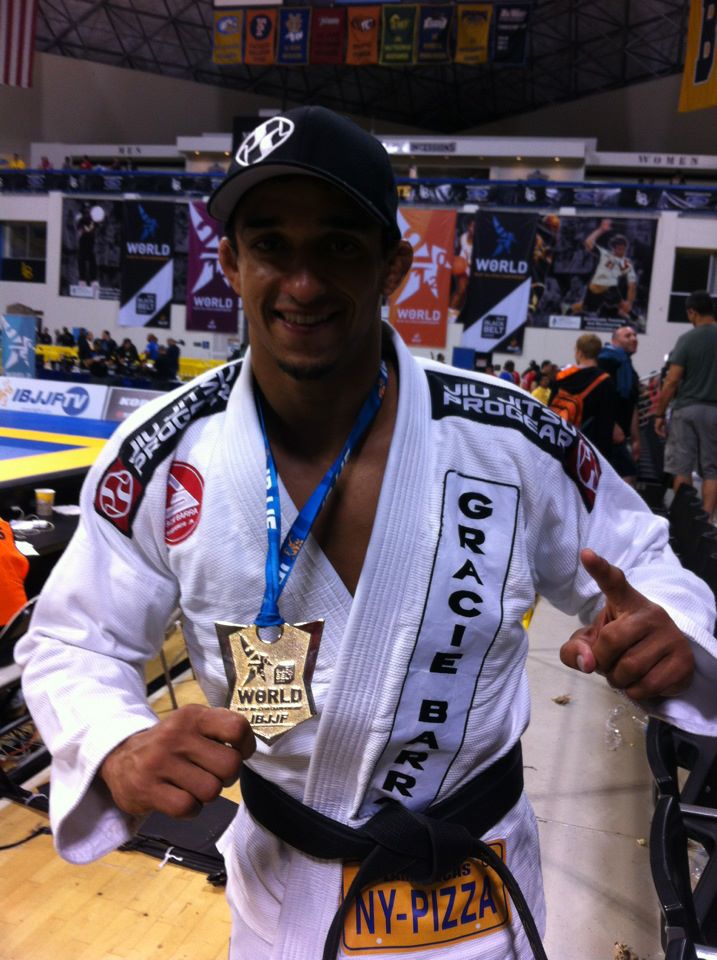 Gracie Barra Northridge's Professor Romulo Barral recently made an appearance on the first ever episode of "This Week in BJJ."
Professor Romulo just came off of his 3rd World Championship victory and discussed how he trains, coming back from a major injury, and much more. He also shows how he has been finishing the collar choke from mount.
It is such a privilege to have one of the greatest stars and personalities in Jiu Jitsu representing Gracie Barra. Professor Romulo is someone we can all aspire to be like both on and off the mats!