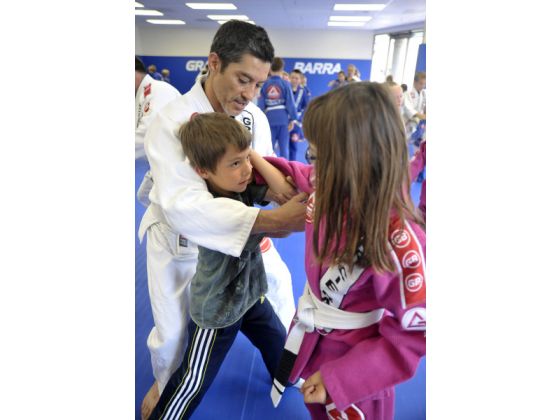 With the anti bully movement being Gracie Barra's primary focus for the entire month of June many media outlets are starting to highlight Gracie Barra's positive impact on  the community.
Check out these posts were the Orange County Register covered Gracie Barra San Clemente's anti bully class as well as Southern California Public Radio covering another anti bully class at Gracie Barra Pasadena.
Free Jiu Jitsu classes go on defense against bullying
Fighting bullying with Jiu Jitsu in East Pasadena
The anti bully movement is here and Gracie Barra is leading the way in innovation! If you or someone you know practices Jiu Jitsu then you are well aware of the positive impact it can have on a person's life. Be sure to bring in kids from your community to a Gracie Barra school so they can gain the skills they need in order to defend themselves against a bully.