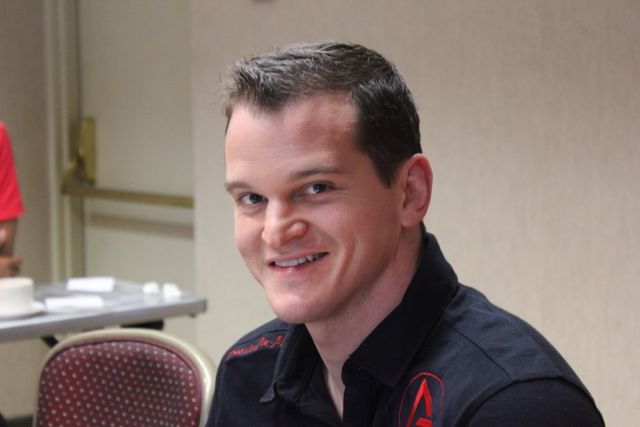 Gracie Barra's Marco Piu-Piu Joca demonstrates his take on the X-Guard
Professor Marco Joca is one of the inhouse built talaneds from GB. He joined Gracie Barra Rio de Janeiro at age 11 and grew to become a very important figure on the Jiu-Jitsu for Everyone Project.
In the present, Piu Piu is more well known for the work he does as the Head of Gracie Barra Wear but Marco is also a very dynamic figthter, gifted instructor and the owner of a very sophisticated Jiu-Jitsu Game.
Check below a great video of him demonstrating a set up and sweep from the X-Guard caught in a Seminar in Atlanta, Gerogia.
We hope you enjoy it!