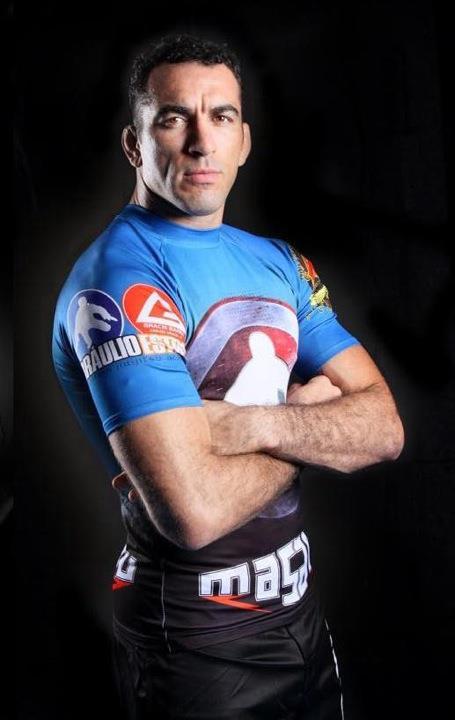 Take a look at this classic interview with Gracie Barra Birmingham's Braulio Estima that took place shortly after his super fight victory against Ronaldo "Jacare" Souza at the 2011 ADCC.
In this interview Braulio discusses his beginnings in Jiu Jitsu, the character of his Professor and Jiu Jitsu legend Zé Radiola, Gracie Barra in the UK, coming back from what was though to be a career ending injury, and more.
This video is a tremendous opportunity to learn from one of Gracie Barra's best competitors and instructors in the world. We hope you enjoy!