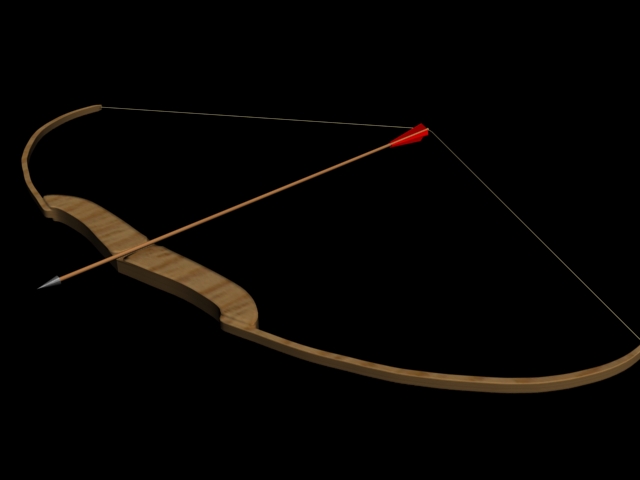 GB Advanced Curriculum Week 13's Bow and Arrow Choke
Last week, Gracie Barra Schools focused on attacking from the back and instructors from all over taught their students their own approach to this situation.
On this Video, Professor Fabio Vilella (facebook.com/gigante.bjj)  from GB Cedar Park  and Professor Alexandre Dande Ferreira (facebook.com/dande.gb) from GB South Austin demonstrate the famous Bow and Arrow Choke.
We hope you enjoy it.