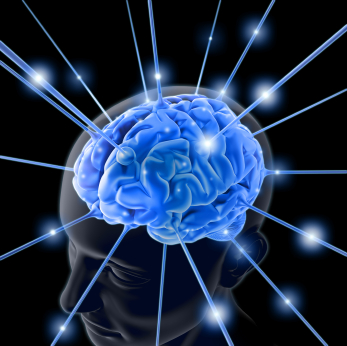 This video features our dear Holly Reusing a Jiu Jitsu Martial Artist and owner at Gracie Barra Corona & owner at Direct Recruiting Services, Inc.
Holly received a Masters in Counseling in 2005 where specialized in a Holistic therapeutic model using Jungian psychology, indigenous knowledge systems (shamanism), and quantum physics. Although worked in county mental health for her degree, GB Corona and a continued schoolwork has kept Holly from completing the state licensure as a therapist. She is still hoping to complete this someday!
In 2006 she started a PhD program in Jungian Psychology (can be loosely called Cultural or Spiritual Psychology). Now Holly has a 2nd Master degree in that and is completing the dissertation part within the next year plus.
Holly has taken off several years to work on the Gracie Barra Corona School with her husband Tom so it has taken longer than she thought it would for the 2nd Master degree. This PhD is less clinical and more about working as a psychologist in the community setting and also allows her to be a college professor.
Holly was able to write about Jiu-Jitsu and martial arts in many of her classes and papers through a psych/phil lens so it was a collaboration of sorts with Tom and the school.
For her dissertation, the plan is to interview the Gracie founders and perhaps it may become a book so we will see!