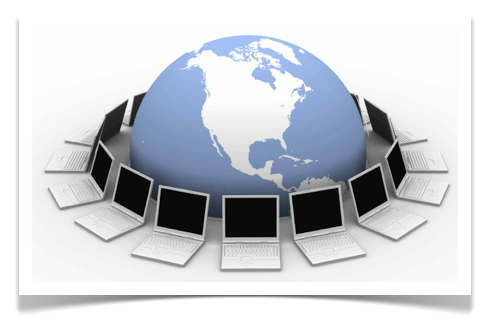 Gracie Barra Association Webinars
Helping Gracie Barra leaders like you teach Jiu-Jitsu for Everyone, the GB Webinars focus on the development of your teaching, management and leadership skills.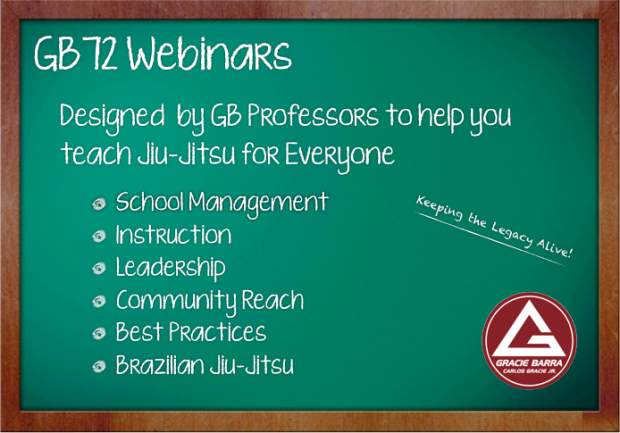 Teach Jiu-Jitsu for Everyone is not an easy job. Doing it effectively, requires Gracie Barra instructors to focus  on disciplines that go far beyond Jiu-Jitsu techniques.
The GB72 webinars are one of the most important learning platforms for Gracie Barra People who want to excel as instructors, managers, leaders, and entrepreneurs. Each session is carefully designed by some of the most well accomplished Gracie Barra Professors and offers cutting edge information on all aspects related to challenges and opportunities inherent to teaching Jiu-Jitsu for adults, women and children.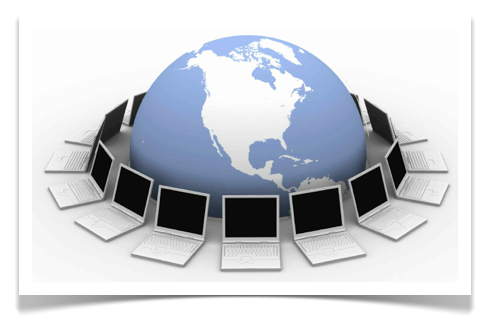 Events typically happen once a month. The sessions are hosted by members of the Gracie Barra Support Group and have a special guess who is an expert on the subject being discussed.
It is very simple to join. All you need is a computer with good internet connection and a headset. We are currently using the GotoMeeting platform, so click here if you would like instructions on how to get the most out of the webinars.
The GB72 Webinars are  restricted to members of Gracie Barra Association. GB Premium Schools  can join free of charge.
Take a look below for a list of upcoming events. If you are excited to join, do it right away. Each webinar can only contain 100 people. For questions and suggestions, please email support@www.graciebarra.com.
Upcoming Events
[EVENT_ESPRESSO_CATEGORY event_category_id="webinars-1339607064″]