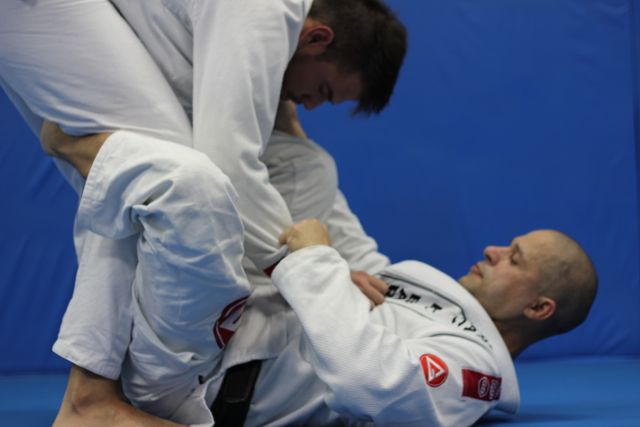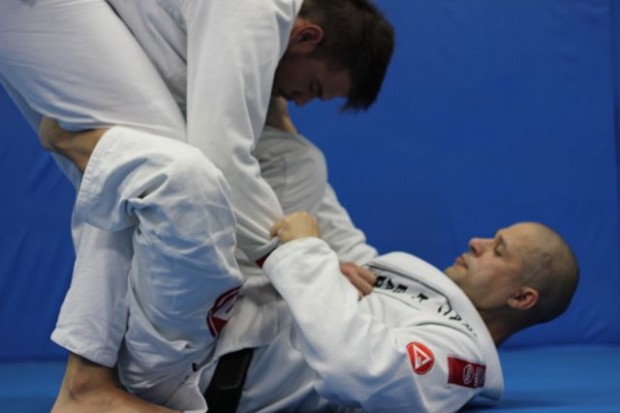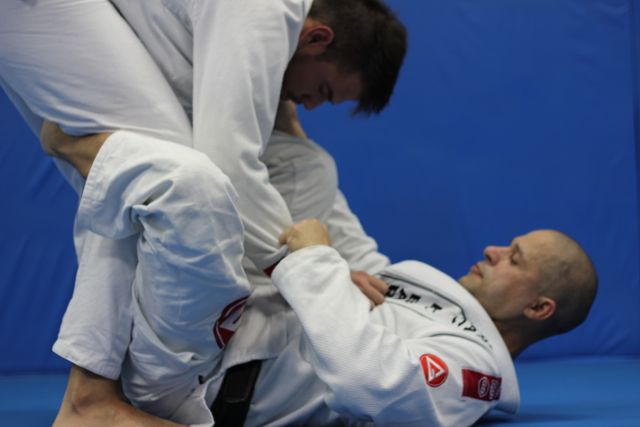 Professor Paulo Castro teaches Great Armbar from Albrook Panama
Professor Paulo Castro is a legendary figure at Gracie Barra. He started training back in 1986 with Master Caros Gracie Jr. and grew to become one of the toughest competitors of his time.
Professor Castro is now Panama where he runs a beautiful school: Gracie Barra Albrook.