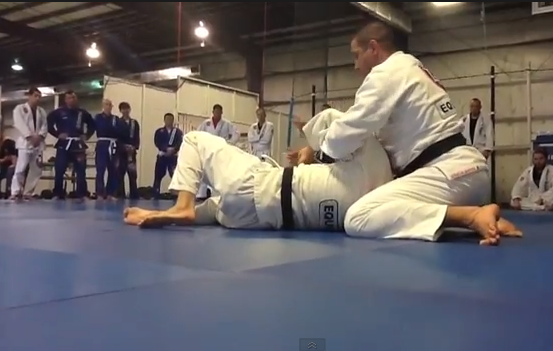 6 Gracie Barra Black Belts Teaching 6 Techniques From the Top Position
In this video you will learn 6 different techniques from Professors Flavio Almeida, Alexandre Dande, Ricardo Moraes, Fabio Vilela, Marcelo Souza and Marcio Feitosa. Here are the techniques included:
1) Flavio Almeida: transition from side mount to the mount position.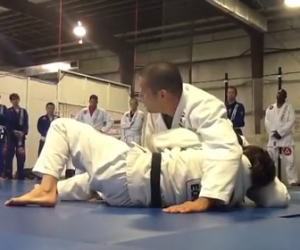 2) Alexandre Dande: side mount lapel choke.
3) Ricardo Moraes: omoplata from the mount control.
4) Fabio Vilela: transition from knee on belly to lapel choke
5) Marcelo Souza: arm bar from the mount.
6) Marcio Feitosa: open guard pass.
This video class was filmed live at a special seminar for Gracie Barra students in Austin, Texas. Please visit www.graciebarra.com to find Gracie Barra schools in Austin, Texas and learn these techniques and many others.
We hope that you enjoy the video! Like us on Facebook and follow us on Twitter to see more techniques and exciting Gracie Barra updates.