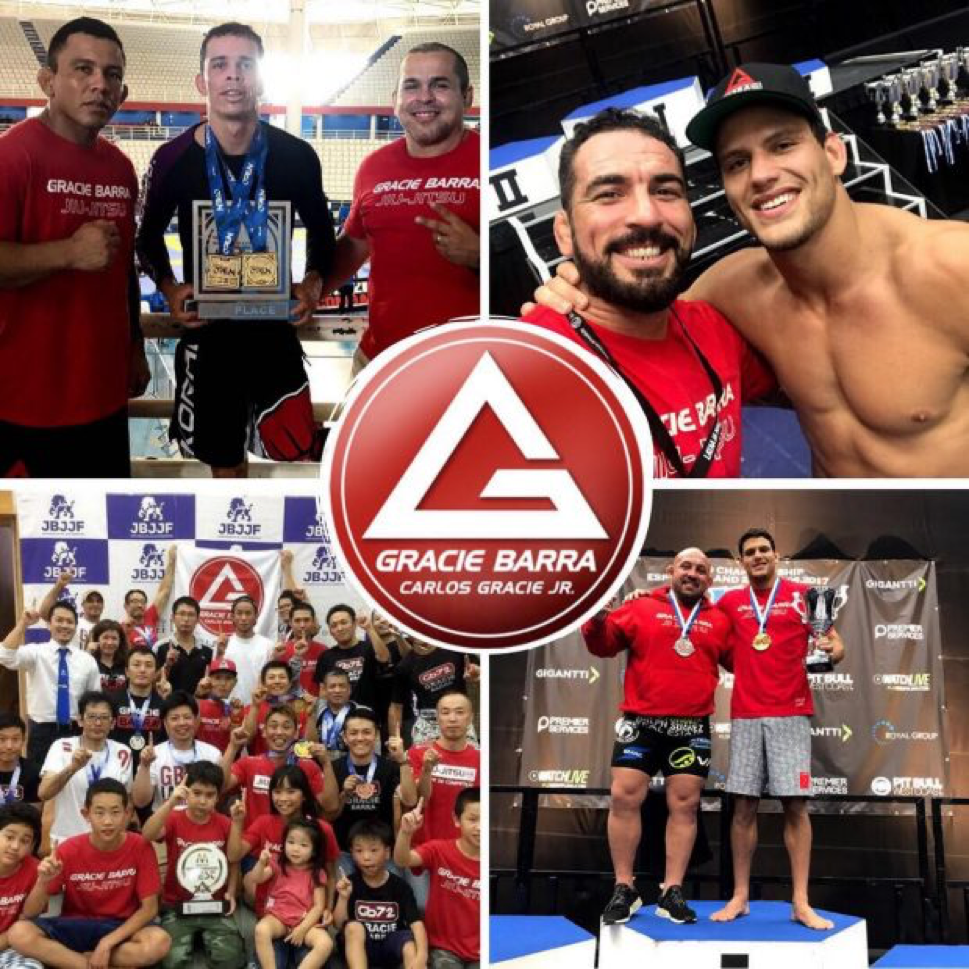 GB Blog: A weekend to be proud of GB around the world!
SEPTEMBER 25, 2017
The last weekend of September hosted major national and international BJJ events.
Being present in the four corners of the world, Gracie Barra once again proved that focusing on the gentle art expansion will always lead to a high-level Jiu-Jitsu and great results.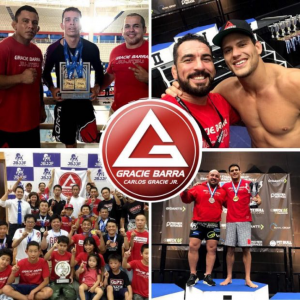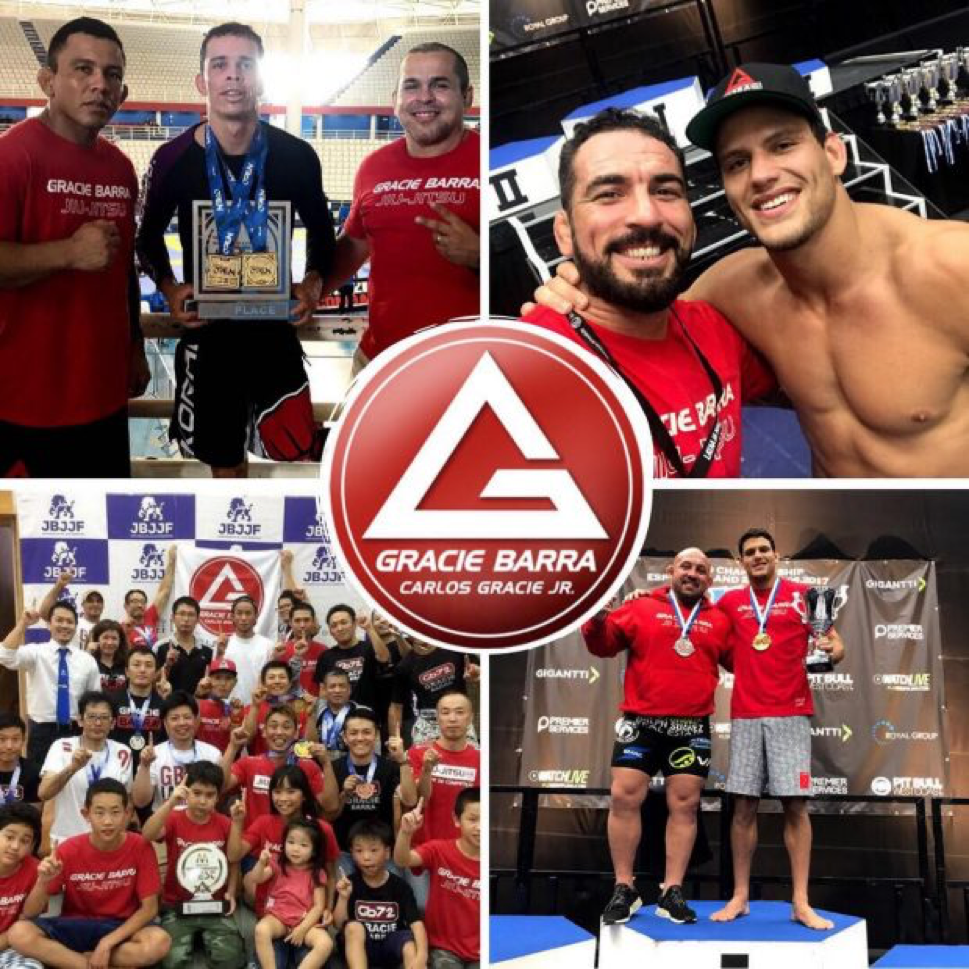 In northern Europe, Finland hosted one of the most respected events for the grappling fights history – the ADCC World Championship. The competition was the perfect stage for the brilliant performance of our athlete Felipe Pena. The 26 years-old fighter became the absolute champion and second place at the "up to 99 kg" division (218 lbs). On those same mats, Chael Sonnen, UFC athlete and GB member, won his Super Fight. Orlando Sanchez (+ 99kg / 218 lbs) and AJ (up to 66kg / 145 lbs) also won the silver medal. And there was still a bronze medal for our warrior Jessica Flowers (over 60kg / 132 lbs).
Elcirley Light, GB para-athlete, Grand Slam – LA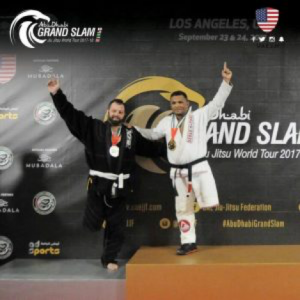 In the US, at the Gi competitions, GB representatives honored our team by winning the 2nd place for Teams in the UAEJJ Grand Slam, at Los Angeles. Our tough guys Victor Silvério and Otávio Sousa got the gold and bronze medals. In the Para-jiujitsu division, Elcirley Luz debuted at the black belt category already winning the gold medal for the team!
In Atlanta, Georgia, at the Atlanta Summer (IBJJF), Gracie Barra also got to the top of the podium at the children's division, and the 2nd place among adults.
On Brazilian soil, our warriors from Manaus took the red shield to the 1st place at the Manaus Open (IBJJF), both in the Gi and No-Gi modalities. Meanwhile, on the other side of the globe, at the West Japan Master (JBJJF), Gracie Barra won the 1st place trophy from the event!
Congratulations to all our warriors who take our flag and philosophy to every corner of the world!
GB Podium – Manaus Open (IBJJF)