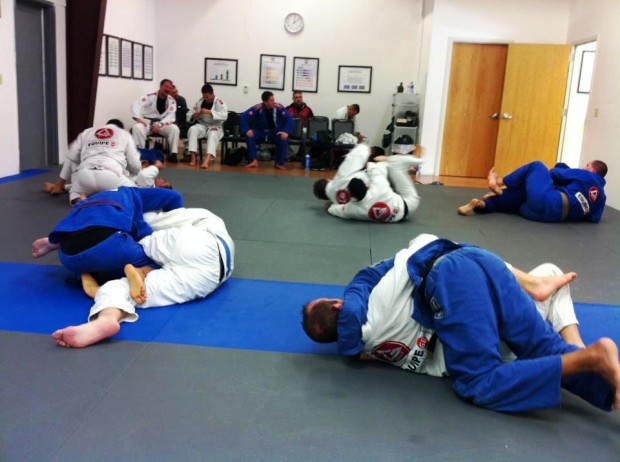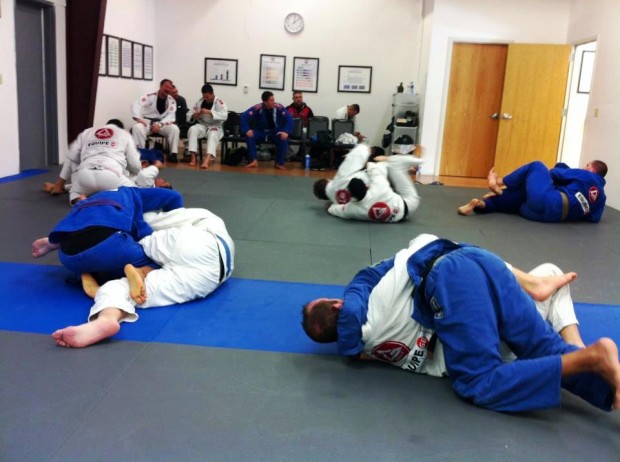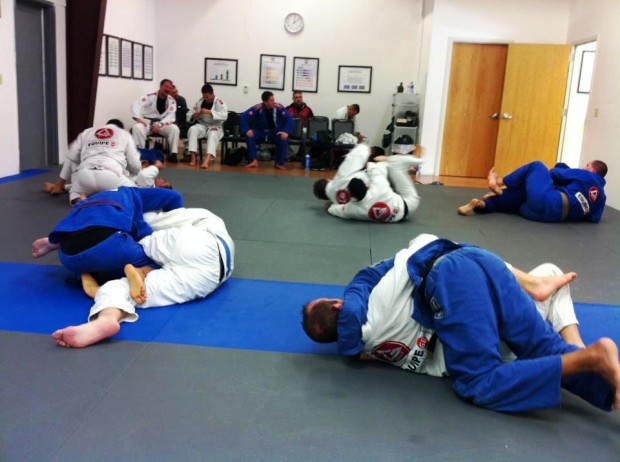 Gracie Barra Sharpening Skills & Knowledge
MMA fighter Clay "The Carpenter" Guida earned a split-decision victory over Hatsu Hioki on Saturday. The fight was shown on UFC on Fox in Chicago, Ill, Guida's hometown. After the fight Guida had an interview where he thanked Gracie Barra New Mexico and the instructors for all they had done for him to help him prepare for this fight.
I want to thank everyone at Gracie Barra in Albuquerque," said Guida. I want to thank Barata and Tussa and all those guys for helping me with my jiu jitsu and defend 'daddy long legs' in Hioki.
Many UFC fighters visit Gracie Barra's world champion instructors to help prepare themselves for their next fight.