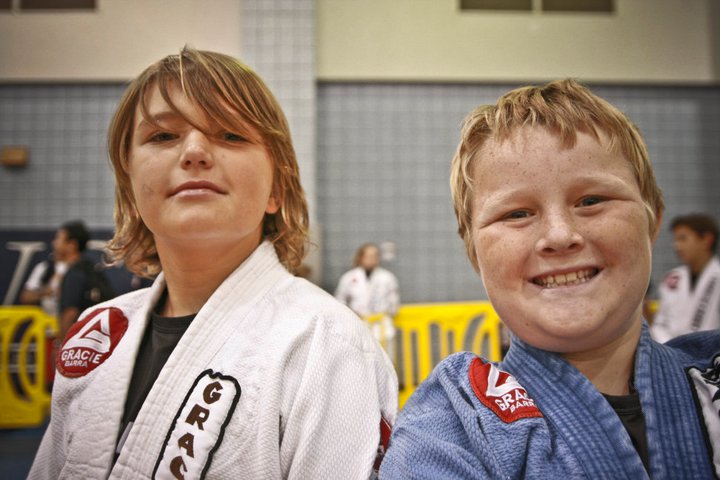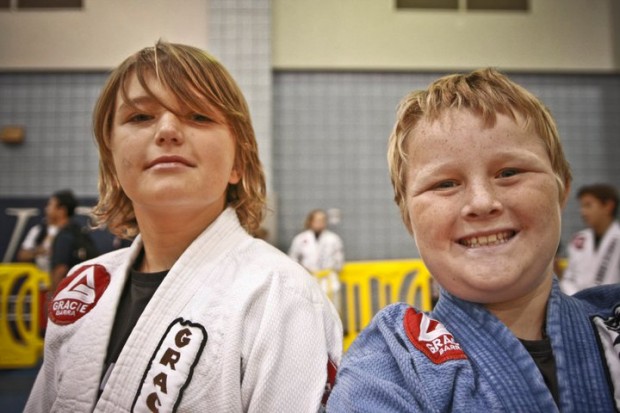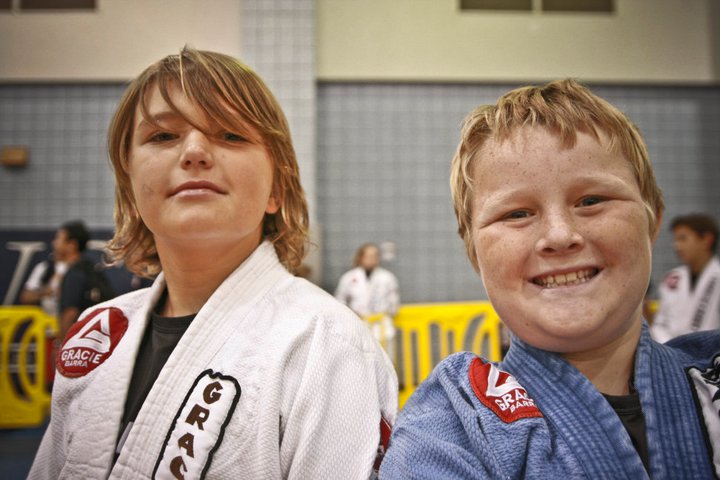 Gracie Barra is hosting its 5th Regional Conference this Friday in Atlanta, GA
Half way through 2012 and Gracie Barra is continues to work with its regional offices to host regional conferences to establish the dialogue about the Jiu-Jitsu for Everyone Project with local GB Leaders.
This Friday, GBs basecamp is heading to Atlanta where Professor Fabio Costa, and many other GB Black Belts who are taking roles on helping GB Grow in the southern part of the US, will lead a conference for staff, instructors and school owners.
One of the highlights of the conference will be the practical training session on student enrollment, where participants will engage on drills and learn a great deal of information to help their schools. Professor Felipe Guedes is an expert on the subject and will be flying all the way from California to lead the session.
Also, local instructors who completed all requirements from the 3rd Gracie Barra Instructors Certification Program will be reciving their certificates.
For more information and Registration on the GB Conference Atlanta, Click Here
Find below the agenda for the conference.