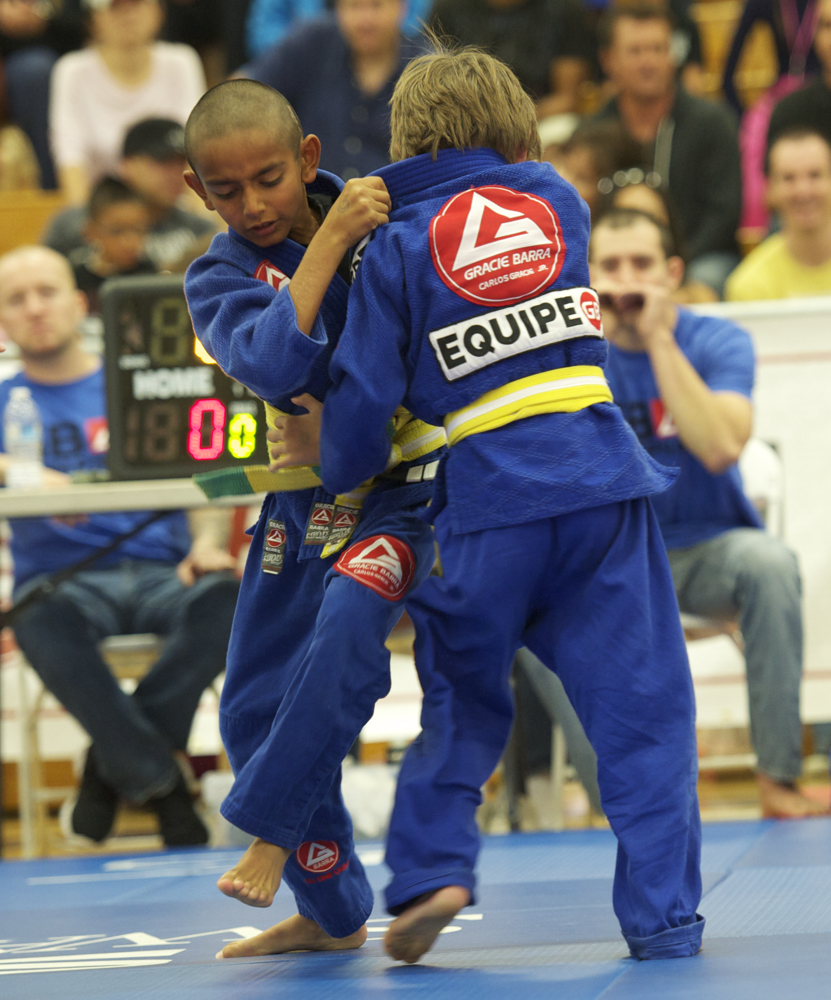 Hello everyone,
we are 2 weeks away from the 13th edition of GB CompNet and we would like to help you make your mind in case you are not sure to join this great GB Celebration.
Below are 6 of the main reasons to join:
1- Time to compete again: The last GB CompNet in California was in October 2011, so the "Season Opener" is the perfect way to start your year!
2- Preparation: GB CompNet is a great training platform for other tournaments
3- Fair Play: At GB CompNet you will be competing with people that follow the same belt system
4- Philosophy: Everyone shares the same Jiu-Jitsu philosophy
5- Location: CompNet 13th is conveniently located in Irvine, centrally located for all GB Schools in California
6- Extend your Family: Gracie Barra tournaments are a great chance to meet new members from the different GB schools
Discounted registration until 02/19/12,  CLICK HERE to register!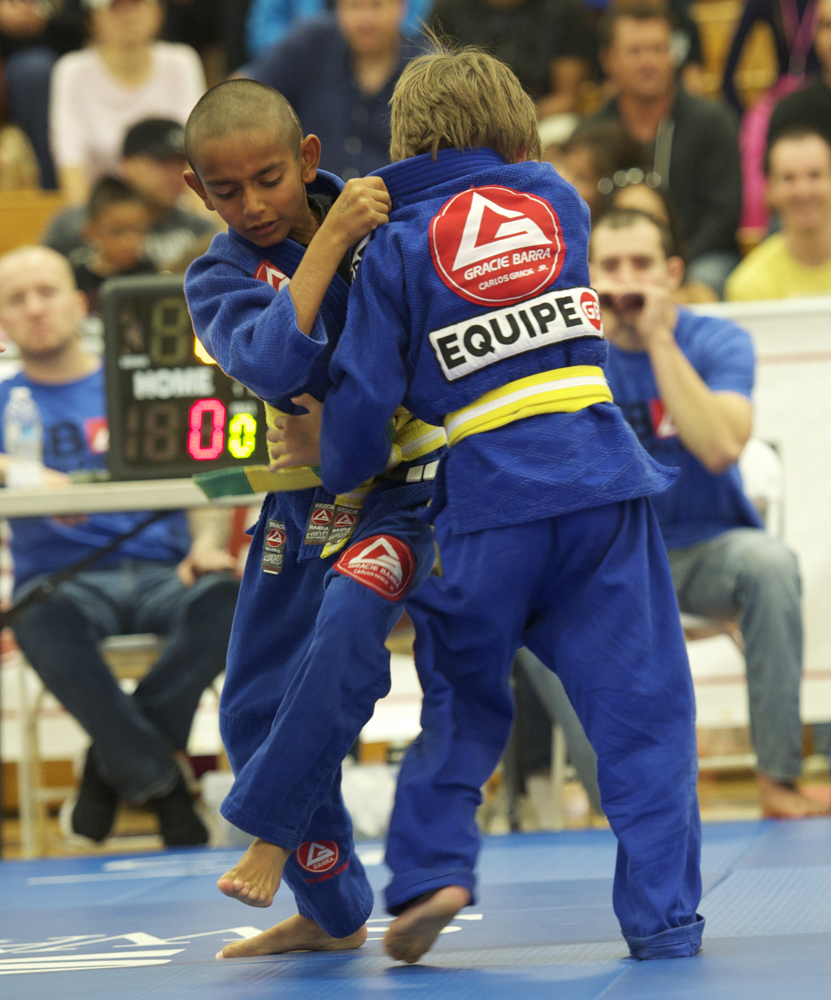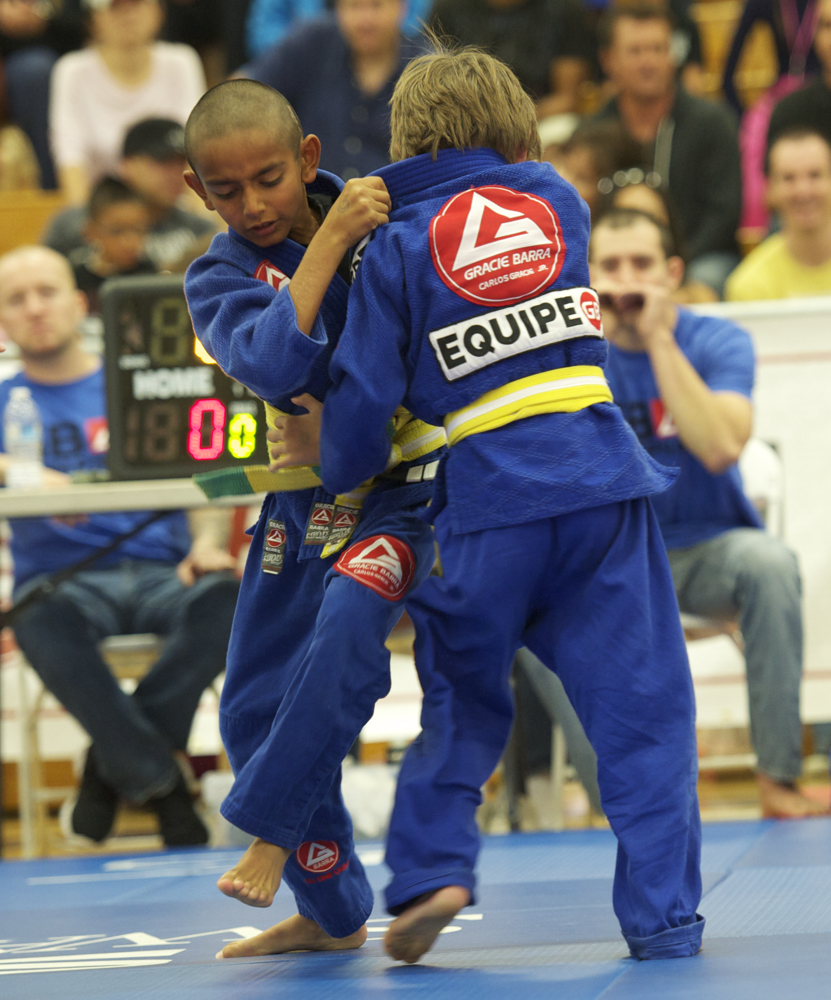 See you on the mats,
GB CompNet Staff.