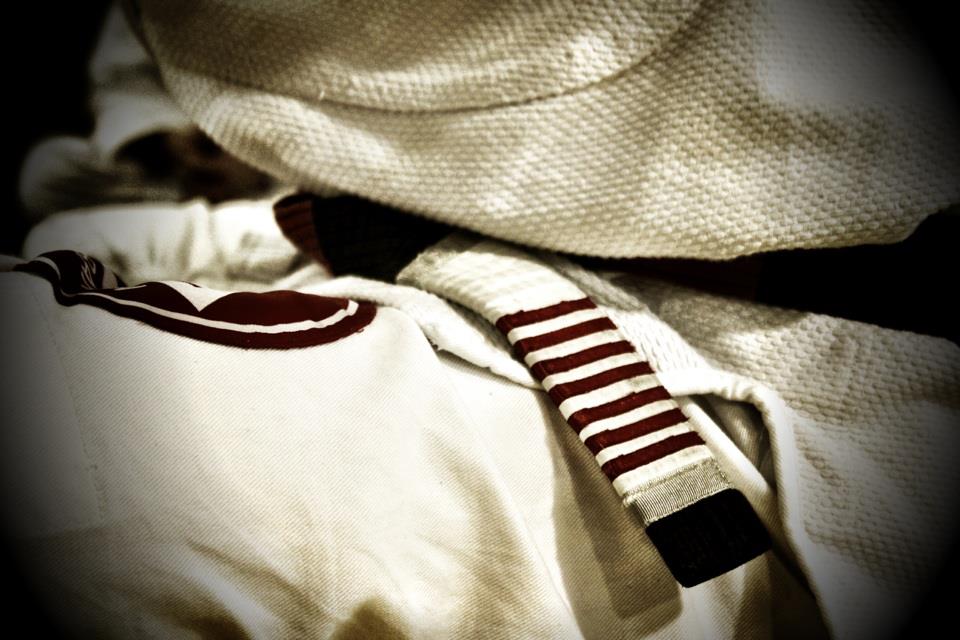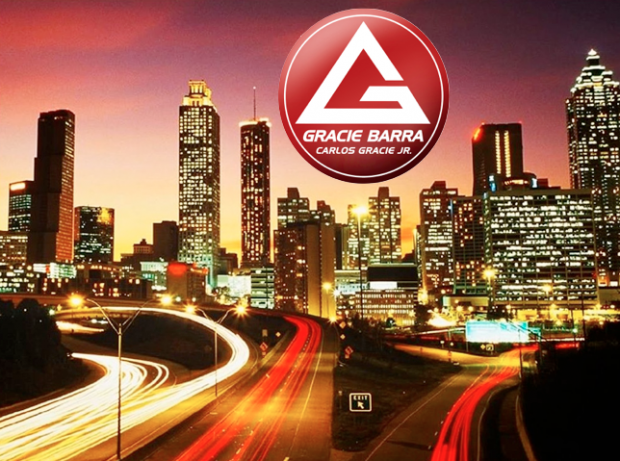 Gracie Barra Regional Conference will gather leaders, instructors, staff and school owners to discuss teaching and management best practices
This Friday from 2pm to 8pm, Gracie Barra Association and Gracie Barra Wear will host another Regional Conference with local GB Jiu-Jitsu schools.The event is promissing a lot of great information targeted towards Gracie Barra's Jiu-Jitsu fro Everyone Project, School Growth and Jiu-Jitsu instruction for children. The agenda will engage participants on practical activities tailored to help them better perform on many roles at their schools.
Professor Fabio Costa, GB's regional director for the state of Georgia, is the main person organizing the event together with GB Wear's sales Manager Marcia Carvalho. Professors like Marco Joca, Marcio Feitosa, Felipe Guedes and Flavio Almeida who are responsible for Gracie Barra Programs being implemented at schools worldwide will be taking turns on the presentations.
The meeting will take Place at the Marriot Springhill Suites located at 3459 Buckhead Loop NE · Atlanta, Georgia.
For more information about the Gracie Barra Regional Conference Atlanta click here
Event's agenda to be released soon.