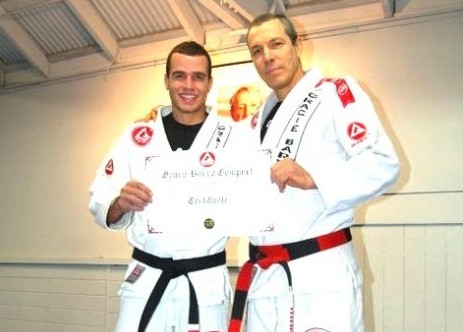 Gracie Barra Releases the List of  Certified Instructors for the year of 2012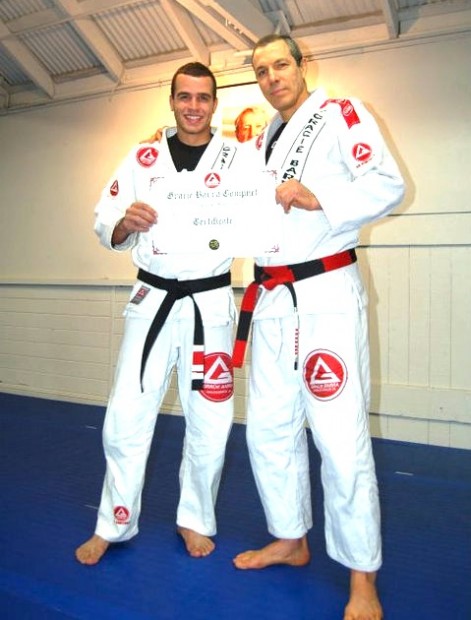 Congratulations to the 147 graduates of the 2011 Gracie Barra Instructors Program!
The participants where required to study and be tested on the subjects of Becoming a Great Instructor, Competition at Gracie Barra, Gracie Barra – Jiu-Jitsu for Everyone, Gracie Barra Jiu-Jitsu Programs, Gracie Barra Teaching Methods, Students Progress, and The History of Gracie Barra Brazilian Jiu-Jitsu. They also were required to take a cumulative final test and turn in a 700-1000 word essay on one of the courses topics. 
The newly certified instructors will be honored at the 13th edition of GB Compnet Jiu Jitsu held at Northwood High School in Irvine, CA with a certificate that is valid through 2012. Certified instructors who cannot attend the graduation ceremony will receive certificates on the mail.
These individuals are the most updated instructors in regards to the teaching of Master Carlos Gracie Jr. Their desire to spread the gentle art in the most excellent manor possible is an example of the type of behavior that will keep Gracie Barra's legacy alive as well as help change the world through Jiu Jitsu.
Our leaders in Brazil are still finalizing their program and the list of instructors certified in Brazil will be released soon.
You can access the database with names and schools of the 2012 certified instructors by clicking here
If you have any questions about the GB Certification Program, please e-mail support@www.graciebarra.com